Guyana recorded 23 new cases of COVID-19 and 1 more death in the past 24 hours. A 79-year-old man from Beterverwagting died in the Intensive Care Unit of the Georgetown Hospital becoming the 22nd COVID-19 related death.
The 23 new cases are from three interior regions.  Region Nine has recorded 11 more cases taking its total number of active cases to more than 90, Region 7 has recorded 11 new cases taking its total number to more than 90 also and the remaining four cases were recorded in Region 8.
Chief Medical Officer, Dr. Shamdeo Persaud today said the picture for Guyana right now with the rising cases is not bright at all.
"I know that you have been following closely these daily briefs and that you are aware that our cases continue to climb especially in the hotspot areas of Regions #7 and #9.  You would have heard that in the space of 96 hours (4 days) we have reported 96 new cases which is not a very bright picture. However, I wish to remind you that the coronavirus is not selective or exclusive; it's all around us, in and out of our country; Brazil, Venezuela, Suriname; so everyone, everywhere, in all the ten administrative regions needs to make that special effort to continue playing a part in spreading the message about COVID-19".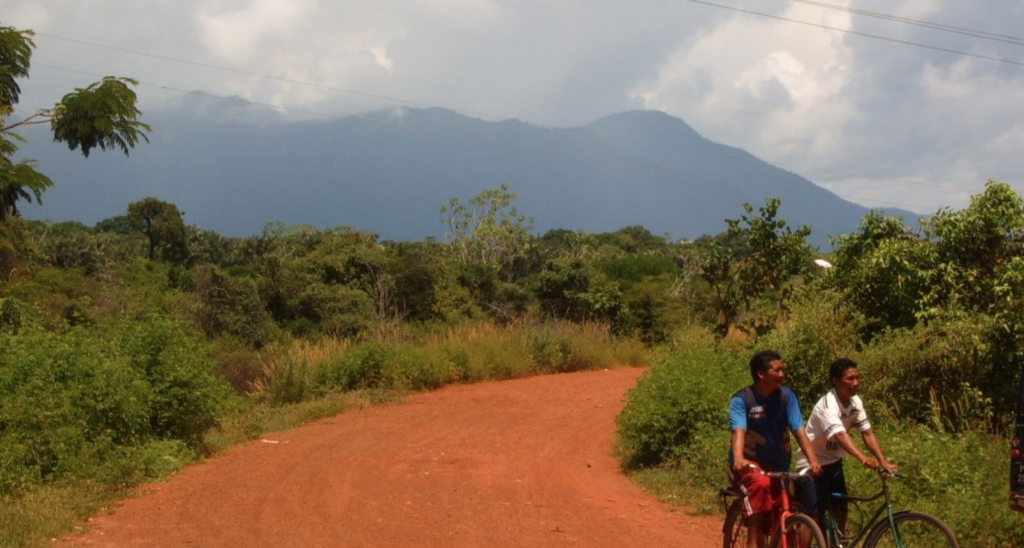 Dr. Persaud said too many people are still taking the virus for granted and continue to ignore the guidelines.
"Misconceptions about COVID-19 persist- including that the disease doesn't exist, that wearing a mask causes the disease, even testing brings about the disease; we need to dispel these myths if we are going to break the back of the camel; not only in regions 7 and 9, but in every community. This is the only way that we can be supportive of the selfless efforts of the Health workers on the Frontline who are risking their lives to prevent the further transmission of the raging coronavirus disease".
Meanwhile, the Ministry of Public Health is pushing to have more testing completed and has issued a new call for persons with symptoms to make themselves available for testing.
Guyana now has 289 active COVID-19 cases.