A young Doctor working on the frontlines in the fight against COVID-19 in Region Nine is among the new cases of coronavirus.
In a post on his Facebook page, Dr. Narash Torres revealed that despite taking all the necessary precautions, he has been tested positive for the disease.
Torres explained that he has been part of the Lethem Hospital's COVID-19 Task Force since the pandemic was first reported in Guyana back in March.
"I did several out reaches in the Northern and Southern subdistricts of Region 9, which included implementation of precautionary measures, screening and swabbing. We worked under conditions no one will understand but us", the young Doctor revealed.
He was tested for the virus after displaying mild symptoms. His positive test result came on Sunday. Since then, Torres has been removed from the frontline and is now in isolation being treated.
With his positive result, Dr. Torres said he is now worried about other health workers on the frontline in the Rupununi region as he is the second Doctor in the region to be diagnosed with COVID-19.
He said another Doctor was in isolation for two months in Kumaka and there was no mention of her case and situation.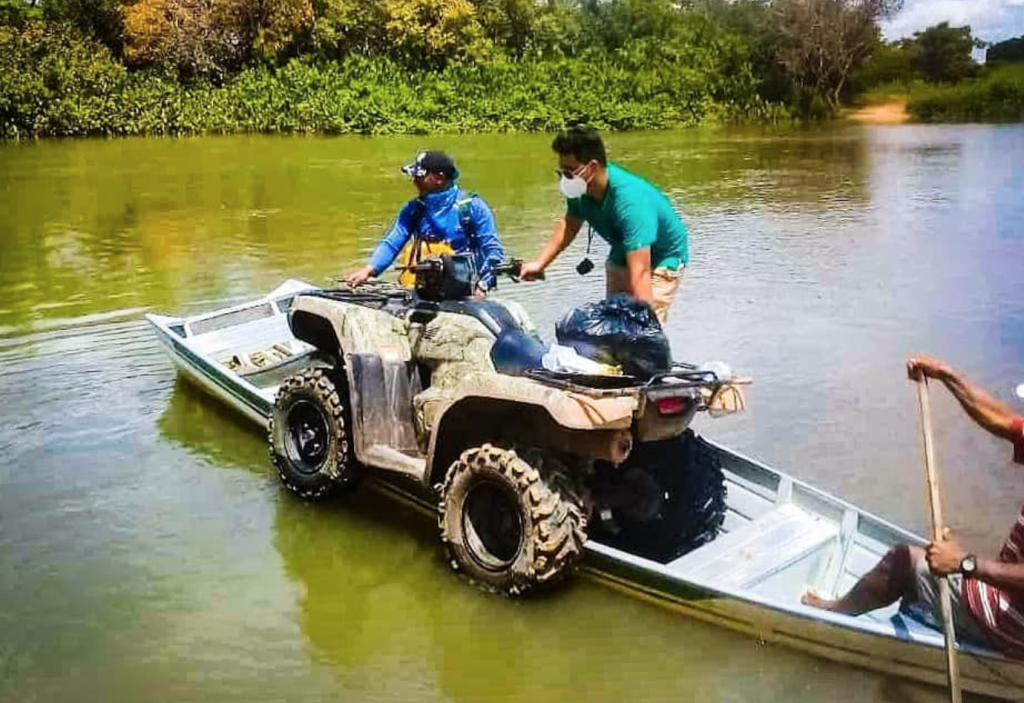 "Better must be done for us", the Doctor pleaded in the statement, while also acknowledging the efforts of regional officials.
As of Sunday, there were over 80 active cases of coronavirus in Region Nine. The region shares the border with Brazil which has the second highest number of COVID-19 cases in the world.
Health officials have been expressing concern about the growing number of illegal border movements between villages in Region Nine and Brazil. There have also been complaints about many residents in the region ignoring the health guidelines.
Dr. Tarres in his Facebook statement said he wants adolescents & young adults to realise that the COVID-19 pandemic is real and unprecedented.
"I beg you all to take the necessary precautions", he said.
Guyana's COVID-19 cases have been climbing steadily since the first case was recorded back in March. The country has confirmed more than 400 total cases with just over 265 of them still active.