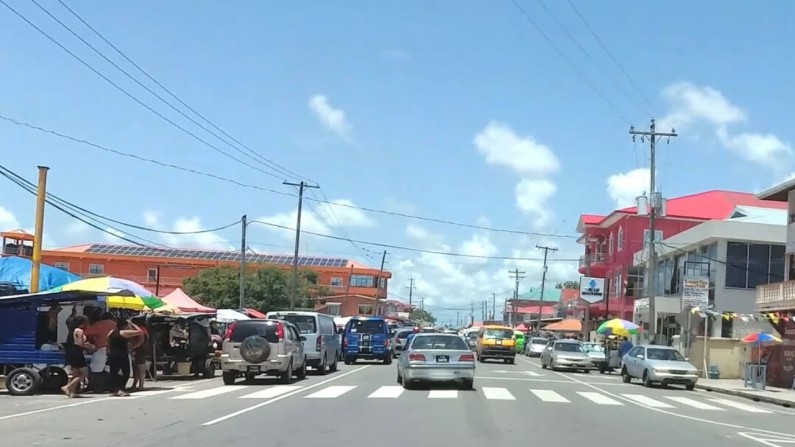 For the first time since the start of the COVID-19 pandemic in Guyana over a year and a half ago, the number of active cases in Region Four has significantly dropped.
Region Four, according to the Minister of Health, no longer has the highest number of active COVID-19 cases.  The West Demerara region has now emerged as the region with the highest number of active cases.
"We now have one thousand one hundred cases in Region 3. There has been that drop in Region 4, so we are below a thousand in this Region. We are now at 934 cases," the Health Minister said.
Of those cases in Region Three, 59 are in Tuschen, 53 are in La Parfaite Harmonie and 51 are in Pouderoyen.  
There are 50 active cases in Crane, 49 in Parika, 42 in Corneila Ida and 41 in Vreed en Hoop.
 Various villages along both the West Bank and West Coast of Demerara have recorded a high number of cases.
"So, as you can see most of the villages in region 3, we are seeing high numbers of cases and clusters of cases.
There are now over 2600 active cases throughout the country and while the Minister noted that the number is still high, he said that number represents a general decrease in the number of active cases when compared to the last several months.
He said the drop in cases is a positive sign and urged persons not to become complacent.
Some parts of Region 4 like Grove and Diamond continue to give health authorities a headache with the number of cases being recorded there.
While in central Georgetown, Kitty, Campbellville, and Sophia are still showing high numbers of positive cases.
Health Authorities are also concerned with the number of active cases turning up in Wismar Linden, particularly because that region has a relatively low vaccination rate.