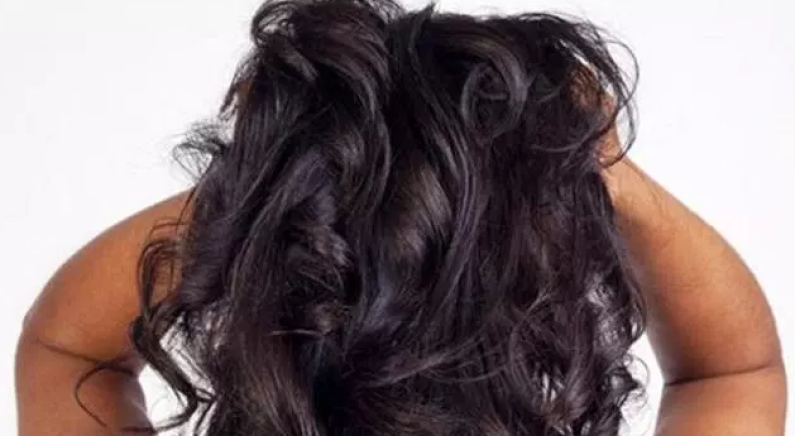 (Bahamas Tribune)  A GUYANESE woman was sentenced to 28 months in prison yesterday after pleading guilty to two counts of drug possession.
Linda Reynolds, 23, was charged before Deputy Chief Magistrate Andrew Forbes with possession of dangerous drugs with intent to supply and importation of dangerous drugs.
According to initial police reports, a Guyanese woman was arrested after she was discovered with two pounds of cocaine "taped to her weave" at the Lynden Pindling International Airport (LPIA) on Tuesday.
Police said shortly after 3pm Tuesday a team of officers from the Drug Enforcement Unit conducted a search of a Guyanese passenger at the Bahamas customs arrival area in LPIA.
The suspect had just arrived in the country on a Caribbean Airlines flight from Suriname. During the search officers allegedly found one taped package containing just over two pounds of cocaine concealed in a weave attached to her natural hair.
While in court, the unemployed mother, asked the court for mercy.
However she was sentenced to 28 months for drug possession and 18 months for the second charge. The sentences will run concurrently.