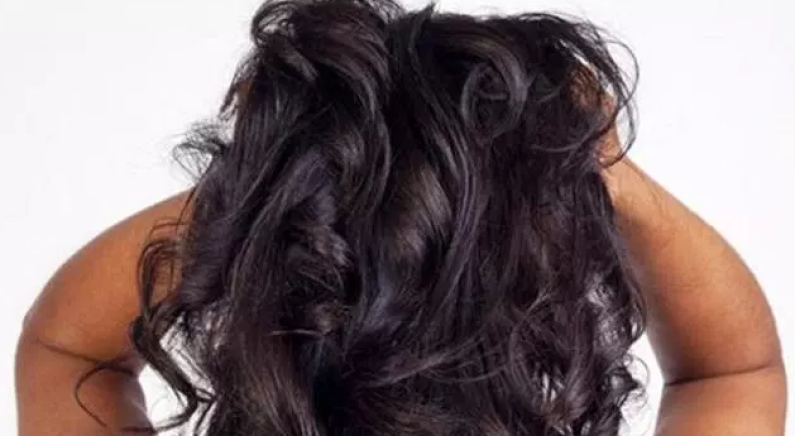 (Bahamas Tribune) A Woman from Guyana has been arrested at the Lynden Pindling International Airport (LPIA) for attempting to smuggle cocaine into the Bahamas concealed in her hair weave.
Police report that alert Drug Enforcement Unit (DEU) officers took the Guyanese woman into custody following the seizure of just over two pounds of cocaine on Tuesday afternoon.
Shortly after 3pm, a team of officers assigned to the DEU conducted a search of a Guyanese female passenger, who had just arrived on a Caribbean Airlines flight from Suriname, at the Bahamas Customs arrival area at LPIA.
During the search, one taped package containing cocaine was found concealed in a weave attached to her hair.