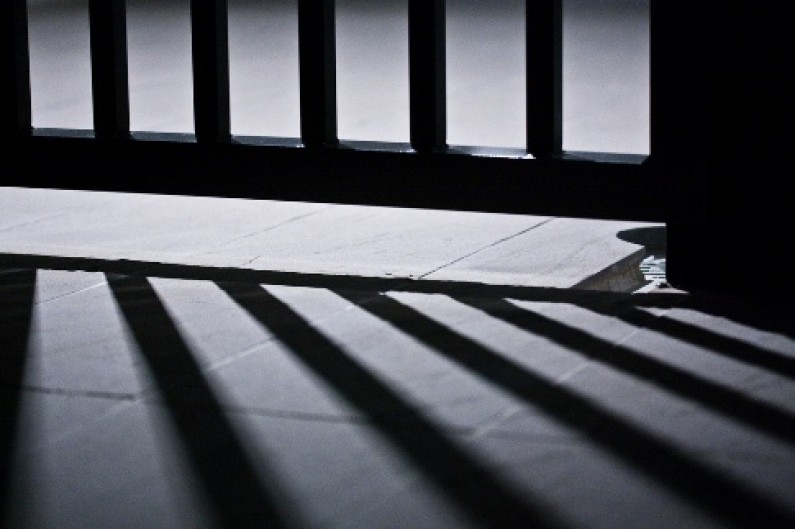 A total of $350 million  was approved by Members of Parliament (MPs) on Monday to feed prisoners across Guyana during this year.
The sum was approved as MPs considered the estimates of expenditure for the Public Security Ministry, inclusive of the Guyana Prison and Fire Service and the Police Force.
Public Security Minister Khemraj Ramjattan told the Committee of Supply that it costs the government $484,000 yearly to feed a single prisoner.
He was at the time responding to questions from Former Minister Clement Rohee.
The $350 million is expected to cover these expenses. Ramjattan did not say how many persons were currently locked away in prisons and Police detention centres across the country.
He told the House that although an increase was reflected in the budget the government was actually saving money in this regard.
Meanwhile, money was also budgeted for clothing the prisoners. A single uniform costs $2,500, according to Minister Ramjattan.