Guysuco saw a sugar production shortfall in the first crop for 2020 by over 9000 tonnes, representing 20%.  The company produced a total of 37,015 tonnes of sugar during the first crop. It was hoping to produce 46,476 tonnes during the first crop.
In its review of sugar production for the first crop of 2020, Guysuco reported on Monday that it was plagued with 50 strike actions across the three sugar estates at Blairmont, Albion, and Uitvlught.
The majority of the strike actions took place at the Blairmont estate which recorded 27 strikes during the first crop.
Guysuco said the high number of strikes resulted in the loss of 13,688 man-days and financially, the company lost over $37 million because of the strikes.
The company said it will continue to strengthen its partnership with the unions since it sees them as valuable partners for the achievement of the target in the Second Crop 2020 and towards building a more resilient business.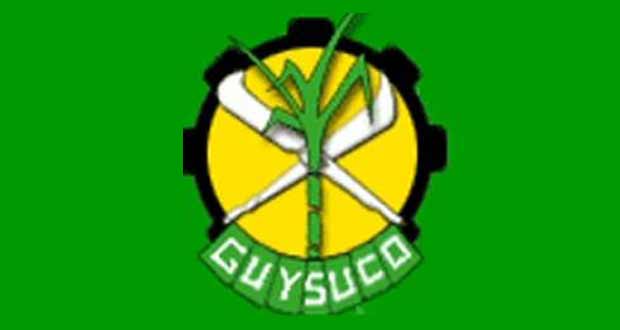 The management said it is also finding innovative and creative ways to keep the employees motivated and engaged despite the disruptive transition process which is now compounded by the challenges around the global COVID 19 pandemic.
Just recently, the government through NICIL was forced to pump millions of dollars into the cash strapped sugar company.