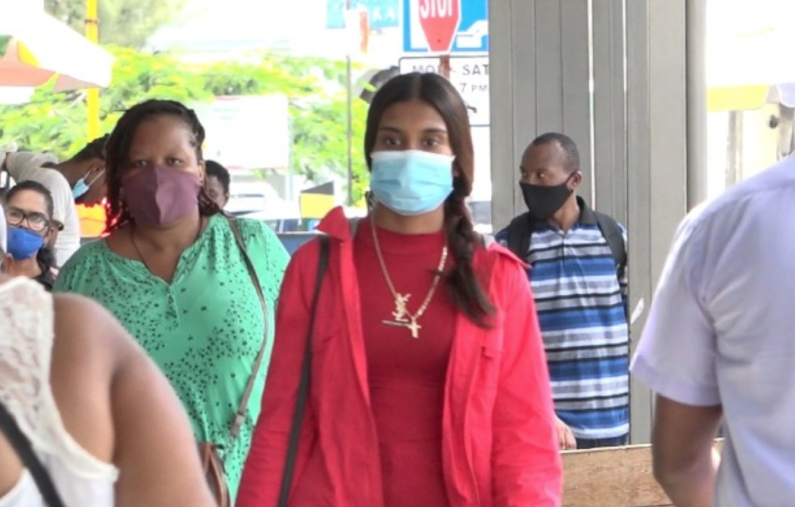 The updated national COVID-19 emergency measures have been extended to the 30th September with most of the previous measures remaining in place.
However, the curfew which was being relaxed over the past month will now return to 6pm to 6am as the coronavirus numbers in the country continues to climb.
Additionally, it is now mandatory for persons to wear a face mask covering their mouth and nose while out in the public. Failure to do so could result in a criminal charge.
Guyana has recorded more than 750 cases of coronavirus in the past month and with a number of outstanding test results, officials believe the increasing numbers will continue.
With the 6pm to 6am curfew back in place from the previous 9pm to 5am, restaurants will have to wrap up their outside dining and take out and delivery services by 5pm.
Bars and nightclubs, gyms and pools are to remain closed. Religious organisations will be allowed to continue hosting gatherings but not with more than 25% capacity of the building.