With oil production expected to begin as early as next month, the Government of Guyana is moving to set up an account for the Natural Resources Fund (NRF), according to Finance Minister Winston Jordan.
Speaking at the sidelines of the opening of GIPEX 2019 on Wednesday, Mr. Jordan told reporters that the decision was made given the announcement of oil production beginning earlier than expected.
"We are excited that the oil is close. As a matter of fact, I am about to establish an account, the Natural Resources Fund account to receive the royalties that we should get starting next month," he explained.
While there is no definitive date given, Minister Jordan told the press that production could commence sometime in mid-December or towards the end of December.
The account is being set up in the absence of talks between the Government and the Private Sector on the decision mechanism for the Natural Resources Fund.
He said, "As you can see, we are not waiting to hear from them…we have already invited them and the world is still turning and the oil will be produced. So we have to cater for our portion of the oil in the context of royalties and ultimately profits to make certain that we get that so we keep it safe in an account until it is ready to be activated."
Jordan explained that the account will be established at the Bank of Guyana.
He said the other committees will be established post-elections to take charge of the spending.
The NRF was set up to contain a Macroeconomic Committee, comprising qualified representatives of the Government, Bank of Guyana, Private Sector Commission and Leader of the Opposition, as well as a leading international macroeconomic expert.
The idea behind that committee was to ensure that they would be responsible for providing the Minister of Finance with a recommendation on the Economically Sustainable Amount (ESA), taking into account the effects of additional spending on Guyana's economic competitiveness.
The local private sector is yet to appoint someone to sit on that committee.
The NRF Act stipulates that the Committee's recommendation must be included in the annual budget proposal and annual report of the NRF, allowing the public to scrutinize any deviations from this advice, Mr. Jordan pointed out.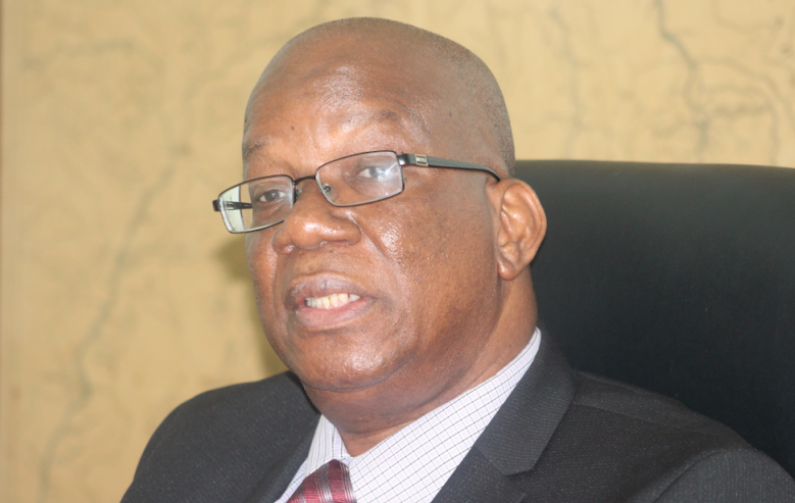 The rule allows for the front-loading of expenditure in the short- to medium-run, with an eventual transition to a Norway-type rule, where only the expected interest earnings from the NRF are available for withdrawal.
On January 23 this year, President, David Granger, signed the NRF into law but subsequent delays in setting up the Macroeconomic Committee have resulted in the fund not yet being operational.
The NRF Act remains the only piece of legislation specifically for the oil and gas sector that was fully ventilated and passed.
It creates the NRF fund and oversight committee, which will save and oversee oil revenue for Guyana.