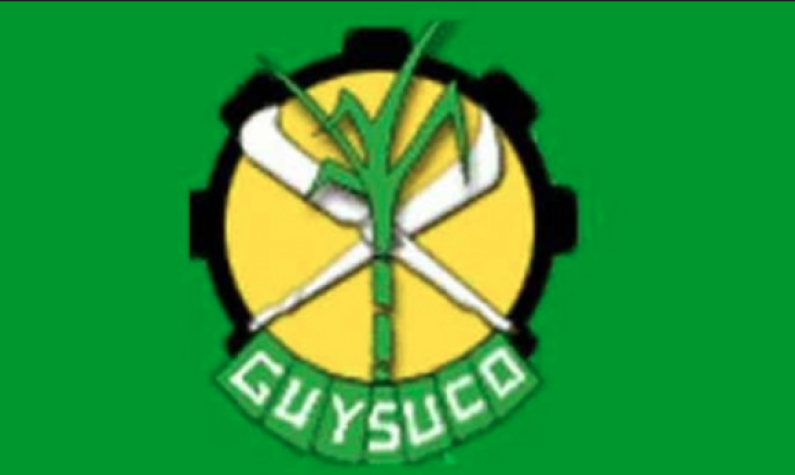 Agriculture Minister, Noel Holder, today announced that responsibility for the Guyana Sugar Corporation no longer falls under his Ministry.
Speaking to reporters, on the sidelines of a workshop, Holder explained that "GuySuCo is vested in National Industrial and Commercial Investment Limited (NICIL).  NICIL falls under the Ministry of Finance. In short, GuySuCo has been removed from the ambits of agriculture to the Ministry of Finance," Minister Holder stated.
Further, the minister explained that the decision to reopen two estates temporarily has nothing to do with government's regret at its earlier decisions, but rather a matter of the Special Purpose Unit (SPU) which is the agency established by NICIL to pursue the privatisation of the sugar estates, exercising its options.
"It has nothing to do with government per se. We have been informed that under the previous administration some big companies were interested in taking over the sugar industry. The government apparently didn't go along with that, so these companies pulled out. Some of them are expressing interest. In short, it probably wouldn't be for sugar but perhaps canned cane juice or something of that sort. I believe the Special Purpose Unit [SPU] thinks that if they attempt to divest an estate that is functional they will get a better deal than if it's not," Minister Holder explained.
In May 2017, the Government announced plans to close the Enmore and Rose Hall Sugar Estates and sell the Skeldon sugar factory, reduce the annual production of sugar, and take on the responsibility of managing the drainage and irrigation services offered by GuySuCo. (DPI)