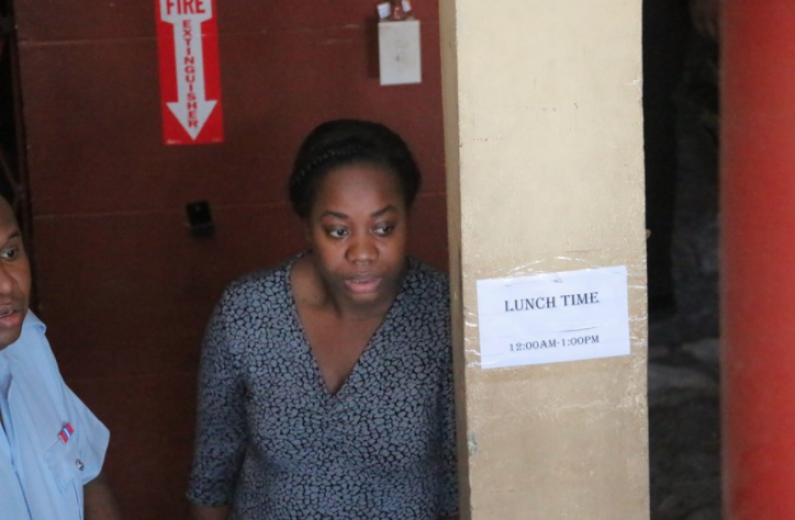 A Durban Street businesswoman who was recently held with over 5 pounds of marijuana made her first appearance in Court today and was immediately remanded to prison.
27-year-old, Aniesha Daniels appeared before Magistrate, Fabayo Azore and entered a plea of not guilty after the charge was read to her.
The charge stated that on the 19th February, the woman had the over five pounds of marijuana in her possession for the purpose of trafficking.
The Police prosecutor objected to bail based on the fact that illegal substance was found in the woman's possession.
However the woman's Attorney challenged that claim, stating that the substance was found in the house where the woman lives but she was not home at the time
Bail was refused and the accused was ordered to return to court on March 21st.