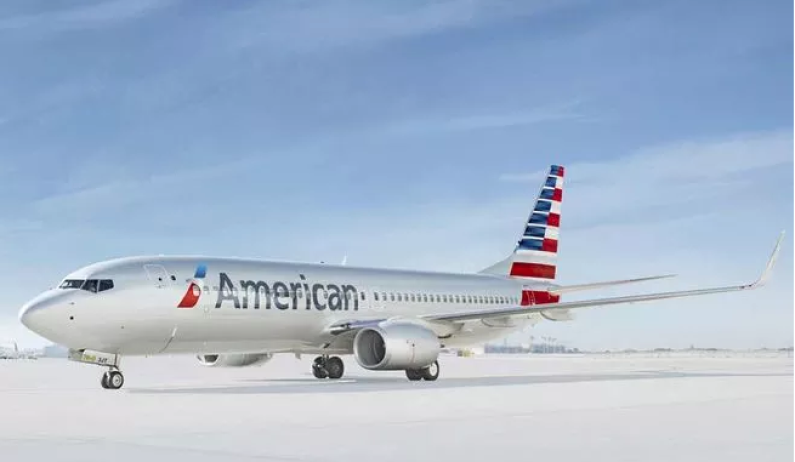 Popular US carrier American Airlines has started its approach to the Guyana market and is looking to make a touchdown by December of this year.
The company announced today that as part of its expansion to several markets in Latin America and the Caribbean, it plans to begin regular schedule service to Guyana later this year.
In its announcement today, American Airlines said "next winter, customers looking for history, culture and warm climate will have access to three new cities in South America: Georgetown, Guyana (GEO); Pereira, Colombia (PEI) and Cordoba, Argentina (COR); and one new city in Mexico: Oaxaca (OAX)".
The Guyana service is expected to initially be between Miami and Georgetown. Other American destinations are likely to be examined once the airline settles in, but it will be offering connections from all of its major destinations to Guyana through Miami.
According to a statement from the airline, ticket sale to its Guyana market will begin on the 2nd April with the flights beginning on December 20.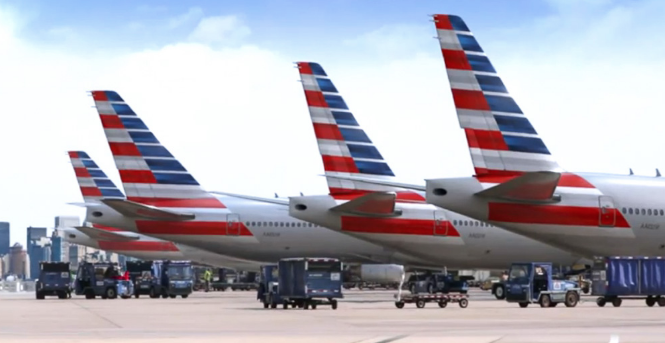 The airline currently offers an average of nearly 6,700 flights per day to nearly 350 destinations in more than 50 countries.
"American has hubs in Charlotte, Chicago, Dallas/Fort Worth, Los Angeles, Miami, New York, Philadelphia, Phoenix, and Washington, D.C. American is a founding member of the oneworld alliance, whose members and members-elect serve nearly 1,000 destinations with 14,250 daily flights to 150 countries".
The last major US carrier that served the Guyana market was Delta Airlines.
American Airlines' arrival is also expected to coincide with the opening of the new Cheddi Jagan Airport at Timehri. That opening is expected to take place later this year.