For the second time within the past month, a traveler from Guyana has been busted with finches in hair curlers at New York's JFK Airport.
According to the US Customs and Border Protection Agency, a 36-year-old passenger from Guyana was held on Saturday with 40 of the whistling birds concealed in hair curlers inside his luggage.
The birds were discovered during a secondary baggage examination and were all seized.
The man, who was destined to an address in New York City, was not criminally charged but he was fined US$300 and denied entry into the US.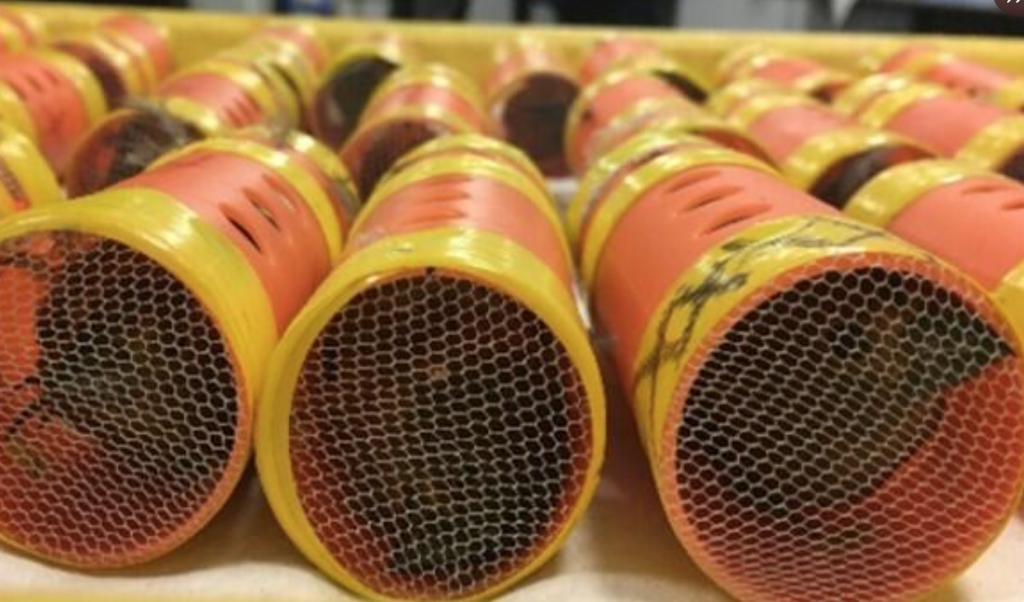 He was sent back to Guyana the same day.
The birds have been quarantined and will be handed over to the US Department of Agriculture Veterinary Services.
There have been several failed attempts by travelers from Guyana to get the birds into the US.
The whistling birds usually carry a hefty price tag and are used for whistling competitions.