A 25-year-old Charlestown resident was gunned down on Wednesday evening in his yard and investigators believe his killer was known to him.
Dead is Odingo Anthony Haywood of Drysdale Street, Charlestown. 
Persons in the area said moments before Haywood was shot dead, he was overheard having an argument with a man in his yard. The man had allegedly robbed one of Haywood's friends earlier in the day.
During the argument, several gunshots were heard and Haywood was seen collapsing on the roadway, while his killer escaped on foot.
Investigators believe the shooter was Lenroy Michael Forde. 
He has also been identified as being the suspect by other persons who were in the area at the time.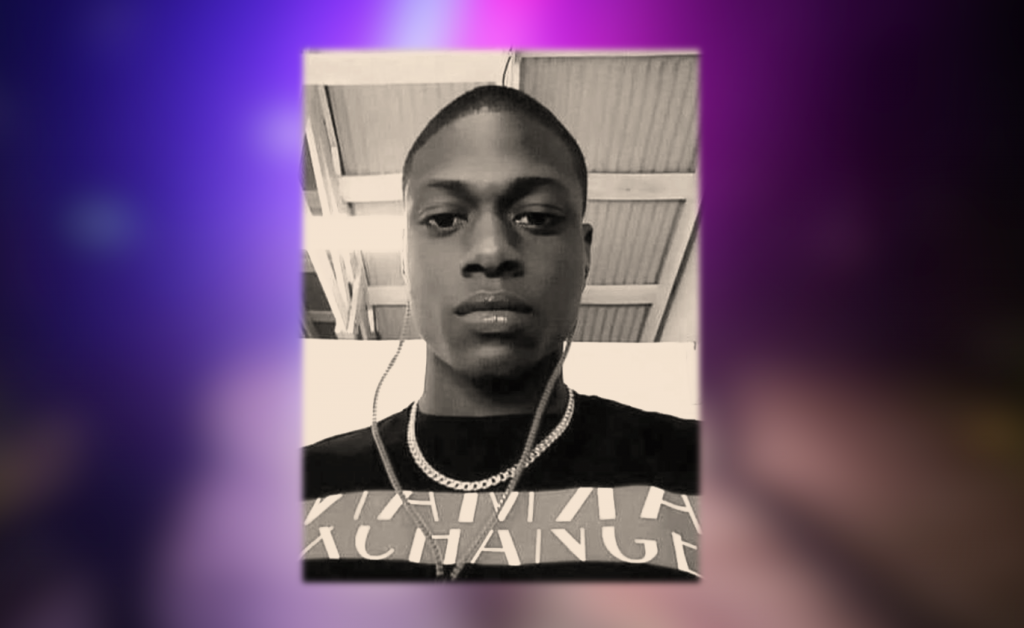 The Guyana Police Force early this morning issued a wanted bulletin for Lenroy Michael Forde for questioning about the murder of Odingo Haywood. 
The Police Force is asking anyone with information on his whereabouts to contact the nearest Police station or call 911.