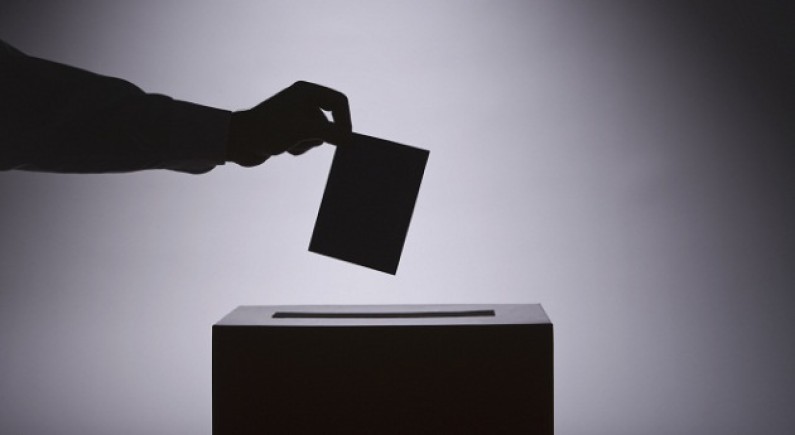 The APNU+AFC coalition does not believe there should be the recounting of ballots 2 days after polls would have been completed.
The governing People's Progressive Party has requested recounts in all 10 districts.
In a statement in response to the PPP's request, the coalition stated that the move on Wednesday by the PPP "is contrary to section 83-89 of the Representation of the Peoples Act of the Laws of Guyana."
The law stipulates that the request for a recount should be made within 12 hours following the close of polls.
The coalition said the PPP/C's call is a deliberate attempt to delay the declaration of the May 11th 2015 Polls and to frustrate the will of the people.
"APNU+AFC calls on the Guyana Elections Commission to resist that attempt by the PPP/C to further delay the declaration of the results of the poll and to make their declaration as required by the constitution of Guyana."