The incumbent APNU+AFC Coalition this afternoon expressed its surprise and concern over statements by St. Vincent and the Grenadines Prime Minister and incoming CARICOM Chairman, Ralph Gonsalves on the Guyana elections vote recount.
In a press statement, the coalition stopped short of accusing Prime Minister Gonsalves of direct interference, but reminded that the recount exercise which is still ongoing was convened under the auspices of the current Chairman of CARICOM, Prime Minister Mia Mottley of Barbados.
It said it is therefore concerned that as the incoming Chair of the regional grouping, Gonsalves would pronounce on a process that is still ongoing and even more concerned that he would direct a constitutional body in another CARICOM state in the execution of its duties.
Prime Minister Gonsalves in a statement on a radio show in his homeland said CARICOM will not stand idly by and allow the results from the vote tabulation to be set aside, adding that the declaration should be based on the vote recount.
The Coalition said the recount process was now in the second of four stages which deals with the compilation of a report by the Chief Elections Officer. That report will have to take into account all of the observations recorded during the recount.
The Coalition said the CARICOM team which scrutinized the recount has not yet completed its own report as is mandated in the gazetted order for the recount.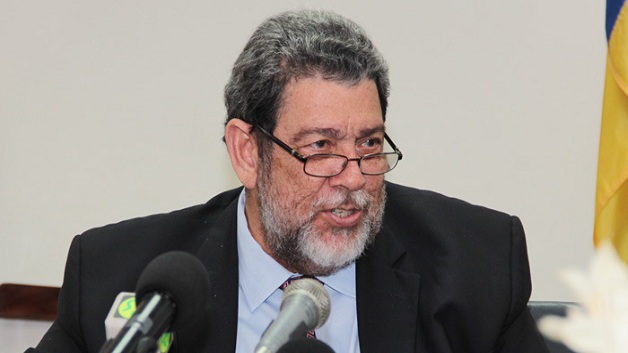 The APNU+AFC said it is unfortunate that the Prime Minister of St Vincent and the Grenadines who is himself currently embroiled in an elections petition case in his own country would take a public position that is prejudicial to the integrity of the process and its eventual outcome.
The Coalition's statement added that it is expected that CARICOM leaders would refrain from any actions or utterances that could undermine the legitimacy of the process and its credible conclusion.