The office of the Director of Public Prosecutions today withdrew its application to the Full Court for the hearing of an appeal against a High Court decision to dismiss the murder committal against Marcus Bisram.
The matter came up in the Full Court this afternoon and the hearing was conducted via video conference. The Full Court Judges hearing the matter explained that the Full Court did not have jurisdiction to hear and determine the matter.
When Bisram's Attorneys moved to the High Court to challenge the DPP"s direction to a Magistrate to commit him to stand trial, they did so under Judicial Review.
Appeal of Judicial Review matters could only be addressed by the Court of Appeal.
In their submissions earlier this week, Bisram's Attorneys challenged the Full Court's jurisdiction to hear the appeal, pointing out that it was simply the wrong Court.
The Judges of the Full Court hearing the matter agreed with the arguments today, resulting in the withdrawal of the matter by the DPP.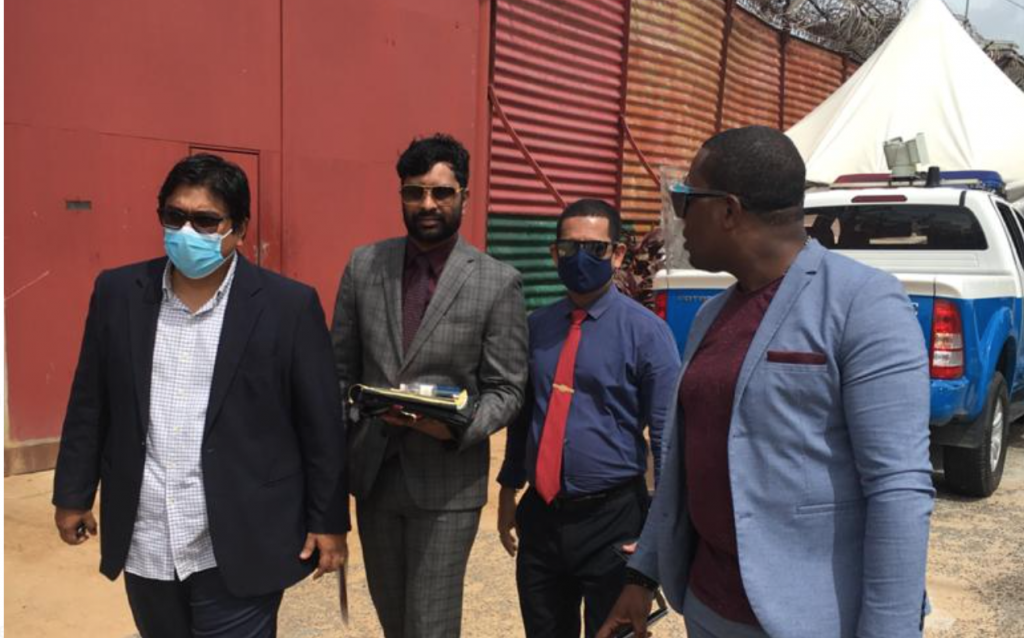 The DPP wanted the Full Court to set aside and reverse the ruling of Justice Simone Morris-Ramlall who had ruled that the direction to the Magistrate by the DPP to commit Bisram to stand trial was unreasonable, unlawful and was made by ignoring relevant considerations.
Attorney Dexter Todd said it is only left now for the DPP to move to the Court of Appeal and if she does, he and the other Defence Attorneys will be prepared.
Marcus Bisram was extradited from the United States last year to face the murder charge in the local courts in relation to the death of carpenter Faiyaz Narinedatt.
The Magistrate had dismissed the matter following a preliminary inquiry but was later directed by the DPP to reopen the inquiry and commit Bisram to stand a High Court trial.
It was that direction that was thrown out last week, setting Bisram free. One week later, the DPP filed the Full Court appeal which has now been withdrawn.
A number of other persons are currently awaiting trial in the same case. Bisram was accused of being the mastermind of the carpenter's murder.