Chief Justice Roxanne George on Thursday accepted an application by Attorney Anil Nandlall to withdraw the contempt of Court case he filed against the GECOM Chairman, the Chief Elections Officer and the Returning Officer for Region Four.
During the appearance via video conference, Mr. Nandlall admitted that he did not have sufficient evidence to proceed with the matter, hence his decision to withdraw the case completely.
Mr. Nandlall filed the proceedings back in March claiming that Mingo was in violation of an order of the Court in relation to the methodology that should be used for the tabulation of the Region Four votes from the 2nd March elections. The Court had earlier ordered Mingo to follow the law in tabulating the votes.
Following Nandlall's decision to withdraw the case, the Chief Justice reprimanded him for waiting two days before the ruling to withdraw the case and wasting the Court's time on the matter.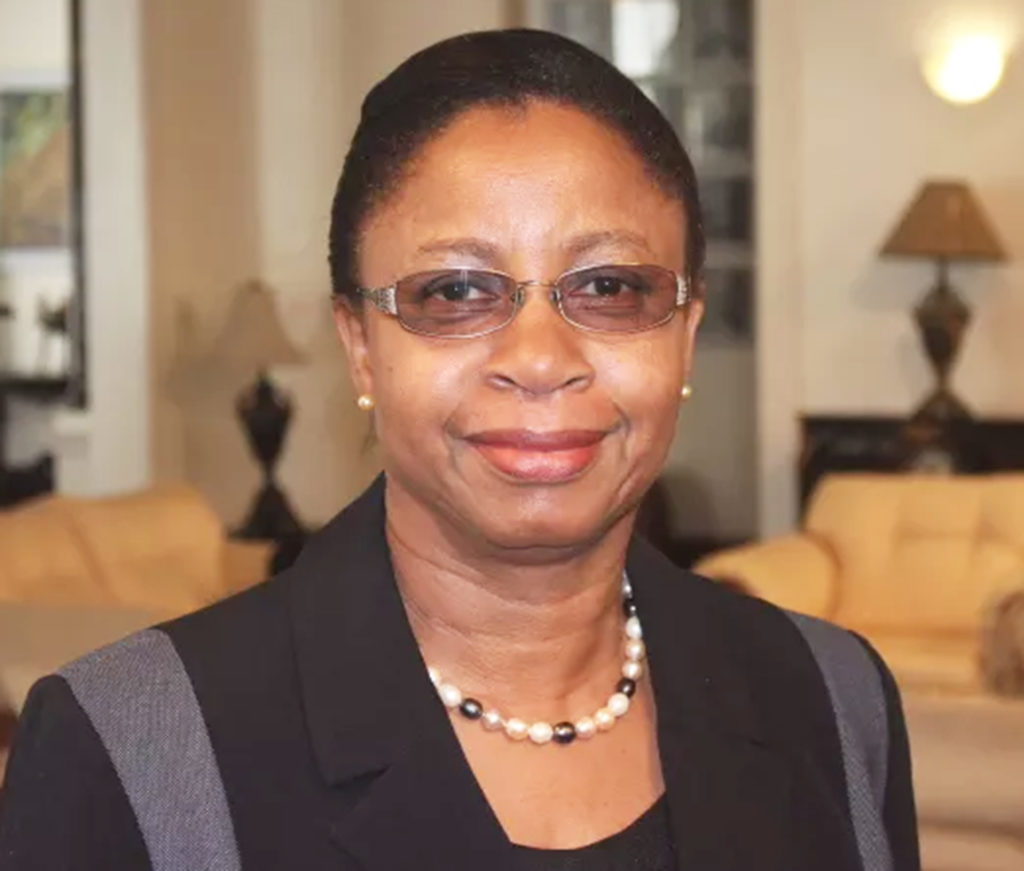 She said Nandlall was repeatedly asked whether he was continuing with the case and he always responded in the affirmative. That all changed on Tuesday when he wrote to the Court asking that the matter be withdrawn.
Chief Justice George reminded Nandlall that a contempt of Court case is a very serious one.
Although she appeared agitated by the late notice to withdraw the case, she accepted the application to withdraw and ordered costs in the sum of $150,000 each for the officials that the case was filed against.
Nandlall indicated that he will stand the costs.