One week after a High Court Judge threw out the murder charge and committal to stand trial against Marcus Bisram, the Director of Public Prosecutions has moved to the Full Court to appeal the Judge's decision.
Last week, Justice Simone Morris-Ramlall set Bisram free after quashing the DPP's direction to the Magistrate to reopen the case and commit Bisram to stand trial, describing the DPP's direction and the commital as unreasonable.
Now the DPP wants the Full Court to set aside the decision of Justice Morris-Ramlall.
In its application to the Full Court, the DPP said in addition to the Judge's decision being set aside and reversed, it wants the Full Court to rule that the directions given by the DPP office to the Magistrate were lawful, proper and reasonable and that the arrest of Bisram by the Police was also lawful and proper.
The Full Court is also being asked to grant an order committing Marcus Bisram to stand trial at the next sitting of the Criminal Assizes.
It is the view of the DPP that the Judge erred in law in striking out parts of the DPP's affidavit without giving the Office an opportunity to be heard.
The DPP also believes that the Judge erred  and was misconceived in  law  when  she   found  that   the  DPP did  not   properly  follow the   procedure in law that covers direction for committal.
Additionally, the office of the DPP also shares the view that the Judge also erred in law in making a finding in relation to the credibility of the evidence of the witness and finding that it was not credible and sufficient for a Committal.
Several other reasons for the appeal were listed in the official notice of appeal.
Marcus Bisram was extradited from the United States last year to face the murder charge in the local courts. That extradition came after a long battle in the US Courts by him to block the extradition.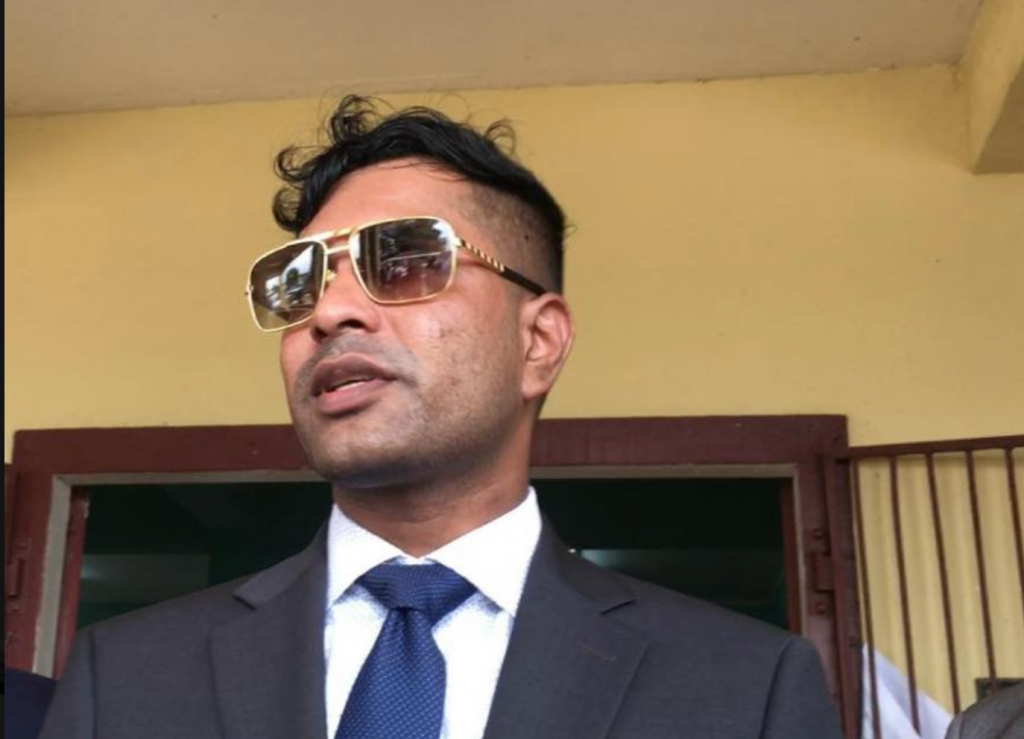 Once in Guyana, Bisram was charged, but his case crawled through the Courts as there were several issues regarding the Prosecution's readiness and the first Magistrate who started to hear the matter. That Magistrate was forced to remove himself from the case.
The preliminary inquiry eventually got underway and after listening to the witnesses who were called during the inquiry, the lawyers for Bisram submitted their no-case submission.
A number of other persons have also been charged in connection with the same murder.
The murder victim, Faiyaz Narinedatt was beaten to death then crushed by a car in Berbice after it was alleged that he turned down advances by Bisram.
By the time the matter was investigated, Bisram had already left the country.