The issue of guns and gun violence in the region came up for discussion today at a consultation initiative looking at the security sector and the implementation of the 2013 Treaty on Arms Trade.
With Guyana sitting in the Latin America and Caribbean region where gun violence heads the list of deaths in the region, the Ministry of Public Security sees gun violence as an ever-growing threat to national security.
The consultation that was held today brought together the Public Security Ministry along with the German Federation Office for Economic Affairs and Export Control (BAFA) and Expertise France.
At the opening of the two-day consultation, Minister of Public Security, Khemraj Ramjattan said the circulation of weapons in the region remains an everyday problem.
"We in Guyana live in a Geo-political called Latin America and the Caribbean in which there are the highest rates of violence and gun violence in the world, on planet earth, the murder rates in and around these areas are larger than the killing that happened in the middle east every year…. Brazil has a murder rate of 56,000 and Venezuela, Columbia, Honduras all these countries the highest in the world"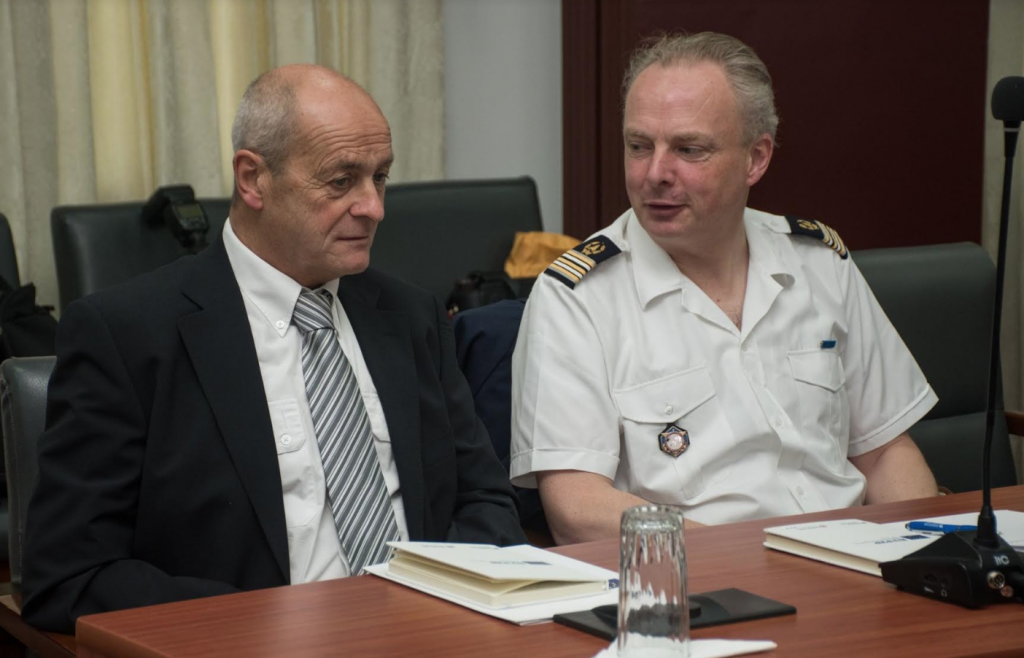 Minister Ramjattan said too many guns are finding their way in the wrong hands in Guyana and the rest of the region.
"It is important in that context that we understand the position and location we are to make sure that these seminars can be of benefit to us to help ultimately that outcome of better rates, rather than this very high rate", Ramjattan said as he referred to the murder rate as a result of gun violence.
While the emphasis might be placed on curbing the high rate of gun violence, Mr. Ramjattan said Guyana still faces the challenges in the implementation of the legislation and regulation to tackle gun violence. He said despite those challenges, Guyana will forge ahead with the implementation of international best practices that will control the flow of guns.