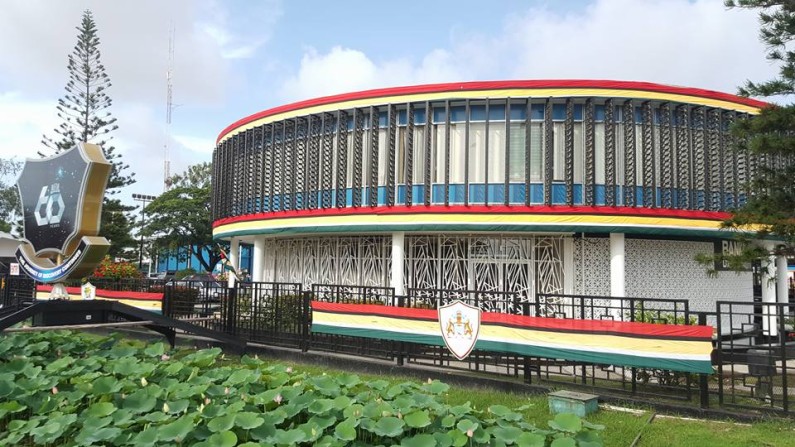 Banks DIH Limited has filed a multi billion dollar lawsuit against the Guyana Revenue Authority for what it considers an overpayment in taxes to the GRA.
Last year, the GRA settled a $5.3 Billion lawsuit that it had filed against Demerara Distillers Limited for taxes owed. The agreed settlement was far less than the money that the Revenue Agency was seeking. It settled the matter for $1.5 Billion.
The lawsuit had been filed under the previous government, but DDL had claimed that the methodology adopted for the consumption tax assessment was flawed.  DDL won the case but the GRA appealed and filed a new claim.  Eventually following the change of government, the two sides reached the settlement as the case appeared stalled.
Banks DIH now wants its sip and is using the case involving one of its competitors, to make its point.
Company officials believe that by the government settling the lawsuit with DDL, it has accepted that the methodology for the consumption tax was indeed flawed and therefore, like DDL, Banks DIH would have been over taxed.
One senior official close to the company told News Source that the lawsuit is simply about business and pushes for equity in taxation.
Banks DIH now wants the High Court to declare that it paid over $12 Billion in consumption tax over  a five year period, based on a mistake with regards to the law and the assessment.
The company is pointing to the Appeal Courts' decision in the DDL matter to make its point. It wants its level of taxation to be brought to the same level as the agreed settlement between DDL and the GRA.
Banks DIH is pushing for a reimbursement of the billions of dollars that it paid under the incorrect assessment.  Additionally, the company is claiming interest.
Opposition Leader Bharrat Jagdeo on Monday said he had warned that by settling the case, the Government through the GRA, was opening the floodgates for other companies to also seek reimbursements for taxes that they paid to the GRA.
He said the government is still to explain who made the decision to settle the case that had been ongoing for over half a decade.