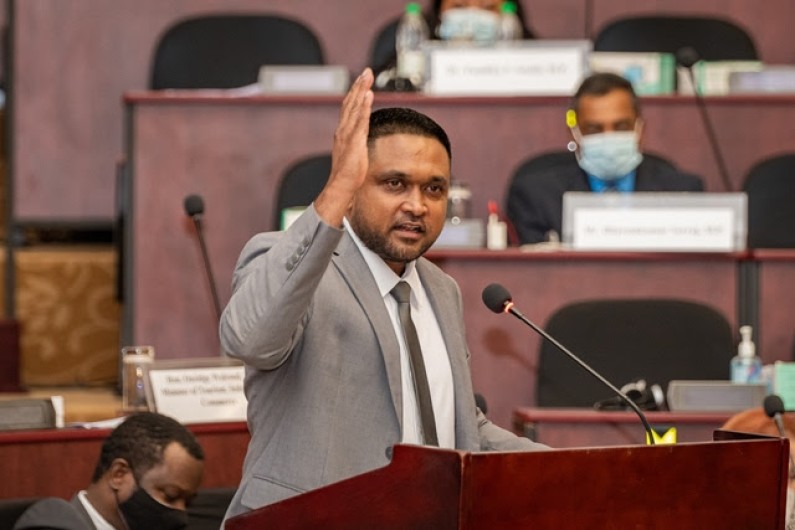 The Bar Council of the Bar Association of Guyana is calling on the Minister of Local Government to withdraw his statement, which called for the "defrocking" of two Appeal Court Judges over the Court's decision in the election petition case.
The Bar Council said the Minister's comments are not befitting an office of the executive and he should therefore immediately withdraw the comments.
According to the Bar Council, while Judges and their decisions are not immune from criticism, it is expected that those in leadership positions, particularly those who are part of the Executive and or exercising executive power, such as the Minister, ought to be responsible in their comments.
Dharamlall's statement has received criticism and push back from the Opposition and from the Alliance for Change separately.
Minister Dharamlall in his Facebook statement the two Judges who agreed to hear the election petition appeal as bias.
He made reference to their ruling in the no-confidence case matter more than a year ago.
The Government is not happy with the latest ruling by the Court in the election petition matter, with the Court deciding that it has jurisdiction to hear the appeal of the High Court's earlier decision to dismiss the entire petition over the late service to one of the respondents in the case.