The Caribbean Court of Justice today ruled that the Guyana Court of Appeal had no jurisdiction to entertain the appeal in Elections Petition No.99 which was dismissed by Acting Chief Justice, Roxanne George last year on the grounds of technicality. 
The ruling effectively means that Petition 99, which the Coalition saw as the base of its claims that fraud was committed during the last elections, can no longer be heard by the Court of Appeal.
Back in July, the CCJ heard arguments for the case challenging whether the Guyana Court of Appeal has the jurisdiction to hear and determine the appeal which was filed to challenge the dismissal of APNU+AFC's Election Petition 99 of 2020.
The Court of Appeal had ruled that it can entertain the appeal filed by the petitioners.
In delivering the decision today, the CCJ's Justice Winston Anderson said that the High Court has exclusive jurisdiction to hear and determine elections petition matters.
He explained that although, Article 163 of the Constitution gives the right to Appeal a decision of the High Court, dismissal on the grounds of a technicality does not fall within that right.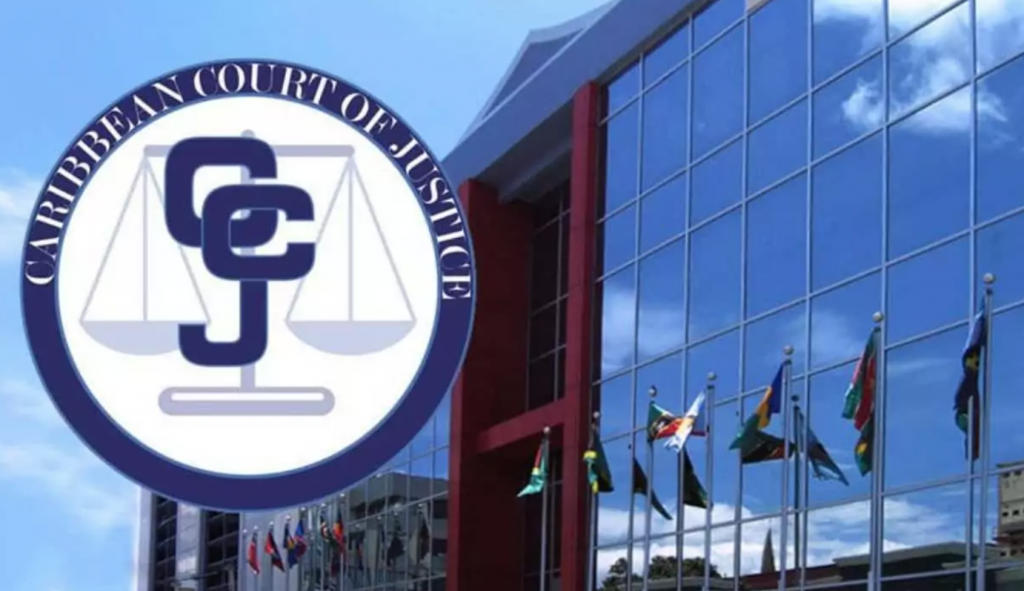 "It could not be accepted, that proceedings which began in the High Court under this exclusive, exclusionary and special jurisdiction dealing with elections petition suddenly transmogrified into ordinary civil law proceedings on appeal," Justice Anderson said in delivering the ruling.
The Chief Justice had dismissed the Elections Petition because of late service on former President David Granger.
The CCJ said that because Mr. Granger was an interested party in the matter, he should have been served within the stipulated five days as set out by the Constitution.
Justice Anderson said election petition matters must be resolved in strict compliance with the Constitution.
"Neither is it permissible to depart from or import into by implication a jurisdiction not created in the article. The Court emphasized that article 163 (3) circumscribes the right to appeal decisions of the High Court in elections petition to only two circumstances. The Chief Justice struck out the petition on the basis that there was improper or late service on Mr. Granger. Her decision did not fall into either of this two circumstances and thus no appeal was possible," Justice Anderson noted.
In January, Acting Chancellor of the Judiciary, Justice Yonette Cummings granted a motion filed by the Attorney General and the Attorneys for the Vice President for leave to appeal the Court's decision to the CCJ.
The judge had also granted a stay of the Appeal Court's judgment.
By way of a majority ruling, the Appeal Court had said it has jurisdiction to entertain the appeal challenging Chief Justice Roxane George's decision to dismiss the said petition, on the grounds of late service, non-service, or improper service.
With Election Petition case 99 now shot down, the other petition remains before the Appeal Court. The local Court is to begin hearing the matter soon.