Attorney General, Senior Counsel Anil Nandlall has filed submissions in the Court of Appeal to strike out the appeal by the petitioners in the Election Petition case 99, who are seeking a reversal of the Chief Justice's decision to dismiss the petition.
AG Nandlall's contention is that the Court of Appeal does not have the jurisdiction to hear and determine the matter.
Chief Justice Roxanne George, in January, threw out Petition 99 on the grounds that the petitioners failed to properly serve the Second Named Respondent, Former President David Granger, in compliance with the law.
The petitioners appealed the ruling, arguing, among other things, that the Chief Justice erred in law and misdirected herself by misapplying the doctrine of strict compliance and holding that such compliance related to the contents of the affidavit of service instead of the filing of the affidavit of service in a timely manner.
Mr. Nandlall in his submissions, said the Chief Justice was guided by several authorities from various common law jurisdictions, which set the foundation of the law on the issue. To this end, he submitted that the Chief Justice's decision was sound in law.
Further, the Attorney General said it is clear that when the High Court's exclusive jurisdiction conferred by Article 163 is activated and exercised, and a determination is made, appeals against such determination is exclusively governed and regulated by provisions contained in the said Article, as there is no other provision in relation thereto.
He argued that while Article 163 provides for an appeal on substantive issues, the Chief Justice never dealt with such issues when she threw out the petition.
As a result, the AG encouraged the Court to give due regard to the provisions of Article 163 which he says expressly limit the circumstances in which an appeal can be entertained on questions concerning the validity of an election.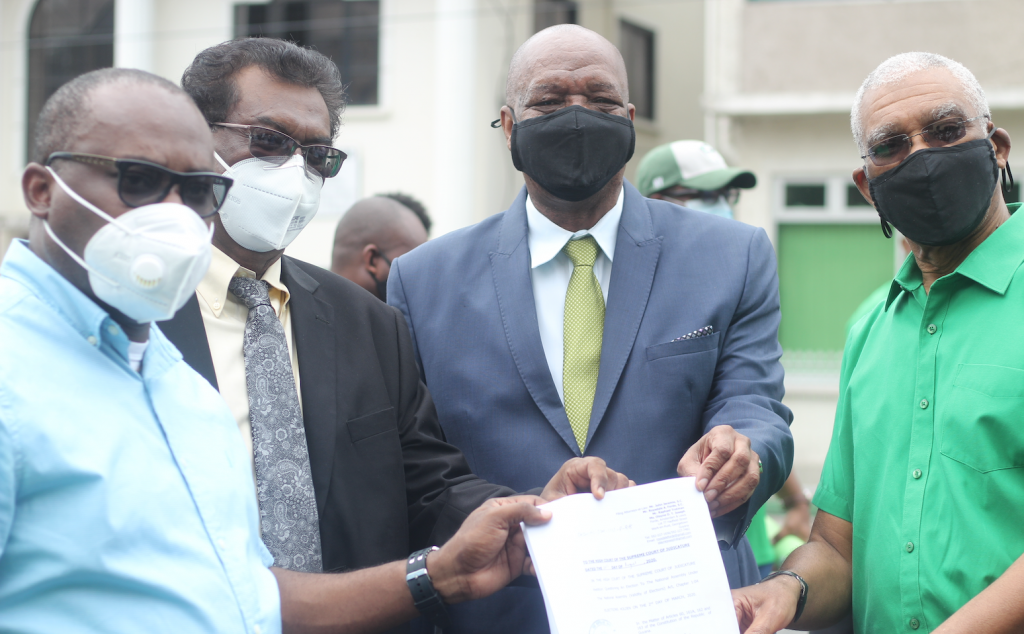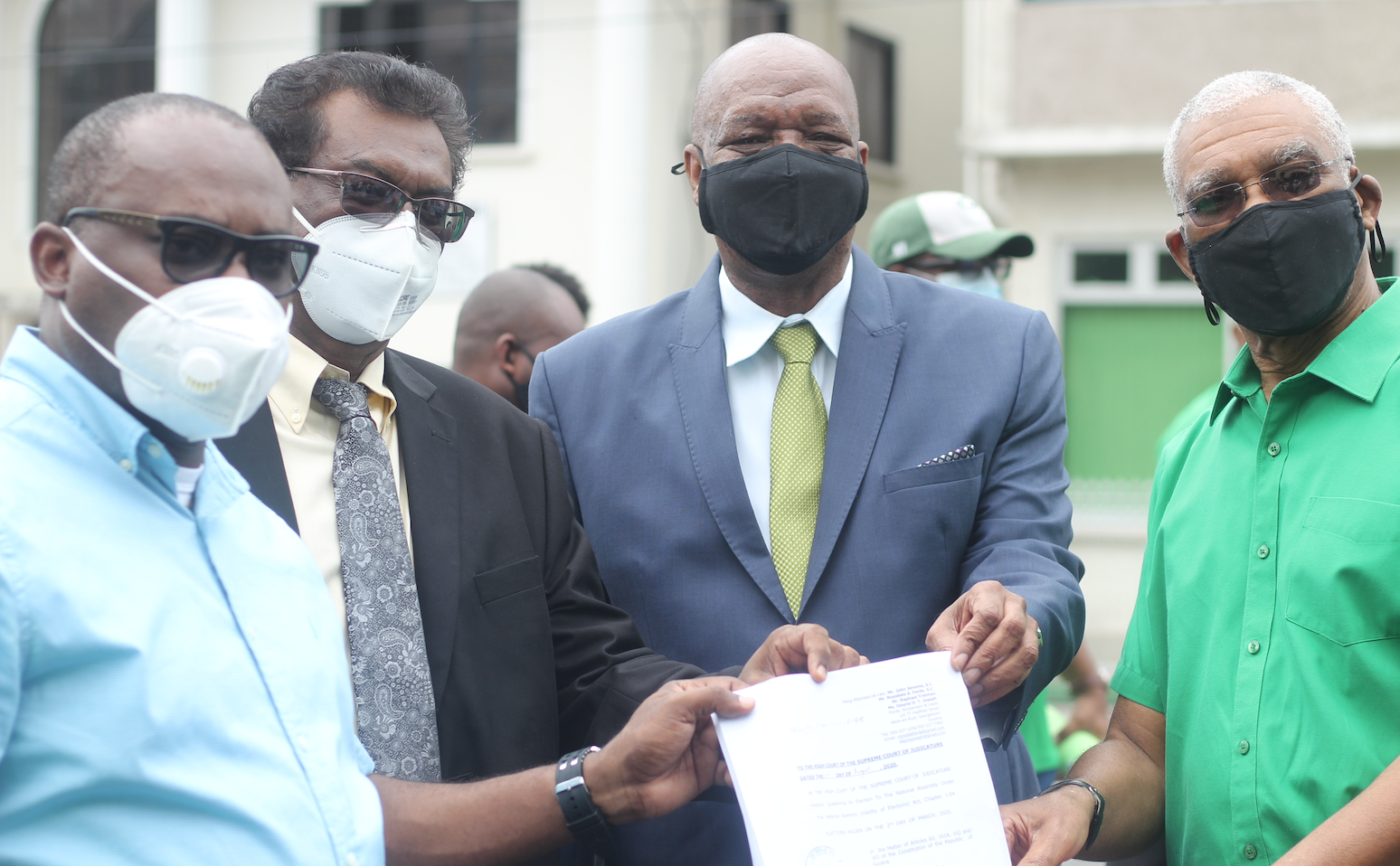 "In the circumstances it is respectfully submitted that this Honourable Court lacks jurisdiction to entertain the instant appeal from the decision dismissing Election Petition No 99 of 2020, for procedural impropriety, as no such jurisdiction is provided for under the Constitution or any other law," The AG submitted.
The petitioners' contention is that the elections were unlawfully conducted and/or that the results (if lawfully conducted) were affected or might have been affected by unlawful acts or omissions.
The APNU+AFC coalition has repeatedly said that once the petition is heard, it can prove the case the March 2, 2020 elections were not credible.