Opposition Leader Joe Harmon has expressed concern over recent announcements that the International Republican Institute will be spearheading an 18-month project to help overhaul Guyana's electoral system.
The project has the full backing of the US Department of State.
 A statement from the local U.S embassy said through the project, the Elections Commission, the Attorney General's Chambers, and Civil Society Organizations will collaboratively consolidate and improve local electoral and constitutional law knowledge and establish an internal timeline to address electoral reform.
The announcement has since caused unease in the Opposition camp.
The Opposition is of the view that any attempt to reform Guyana's electoral process should see the opposition being consulted as a major stakeholder.
"The A Partnership for National Unity and Alliance for Change (APNU/AFC) Coalition Opposition represents close to fifty percent of the Guyanese electorate and this announcement has caused considerable unease and anxiety in this segment of the population. The APNU/AFC Coalition fully supports electoral reform in Guyana, but we are of the view that this has to be done in full consultation with the Opposition," Opposition Leader Joe Harmon said in a statement.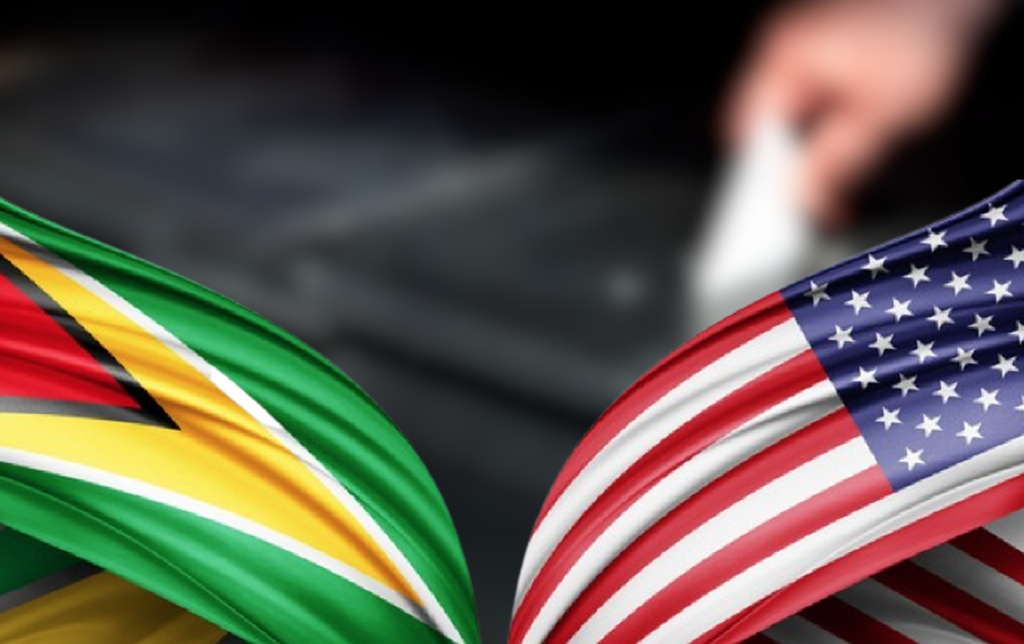 The Opposition Leader said he expects that non-consultation will be the approach of the government since the President has stated that he will not consult with the Opposition unless the Opposition acknowledges his administration as legitimate.
"Given the concerns of our constituents, particularly in context of the non-consultative posture of the Ali Administration, I write to request that the APNU/AFC Coalition be fully briefed on the Terms of Reference for the Project and the mechanisms for consultations with the Opposition. Accordingly, we request to meet with the IRI at the earliest opportunity to receive said the brief," Mr. Harmon said.
The IRI will be coordinating and implementing the project that should lead to electoral reform.
The group is also expected to reach out to the Indian and Canadian Governments through their local representative since both countries have indicated their interest in supporting electoral reform in Guyana.