The African Cultural and Development Association (ACDA) and the recently formed Electoral Reform Group, which is headed by governance consultant Lawrence Latchmansingh, have joined the list of organisations expressing reservations about the electoral reform project being led by the US-based International Republican Institute.
ACDA has rejected the IRI's involvement in electoral reform in Guyana while the ERG said it is uncomfortable with the project under IRI's lead.
The Guyana Human Rights Association has already made clear its opposition to the project being led by the International Republican Institute.
For its part, ACDA said that it believes the 18- month US funded project is part of a plan by the PPP that stretches beyond just electoral reforms. The group said it views the exclusion of African organizations, other stakeholders, and the parliamentary opposition from the initial process as an attempt to undermine the fundamental interest of the African community and other groups.
ACDA says even if the APNU+AFC decides to support the project, it will not give the project its blessings.
"ACDA will not endorse the destruction of African- Guyanese interest even if the political party that the majority of African- Guyanese empowered to be their political representatives choose this path willingly or unwillingly," ACDA said in its statement.
Meanwhile, the Electoral Reform Group said that to truly transform the prospects for Guyanese, electoral reform must embrace principles such as accountability, inclusiveness, stability and transparency, noting that any reform which fails to address the country's political conditions and lay the groundwork for constructive governance would be worse than no reform.
"Superficial reform would just make a bad situation worse," the group said, adding that "We are uncomfortable with the IRI-executed project in that we believe that electoral reform must be driven by dialogue and negotiation Guyanese people."
The group noted that the project in its current form runs the risk of hardening the political chasm currently blocking electoral reform.
"While all parliamentary parties are variously supportive of reforms, the details of what, why, when and how requires a national consensus. Without a multi-party solution to Guyana's electoral problem, we are kicking the reform can down the road," the group said in its missive.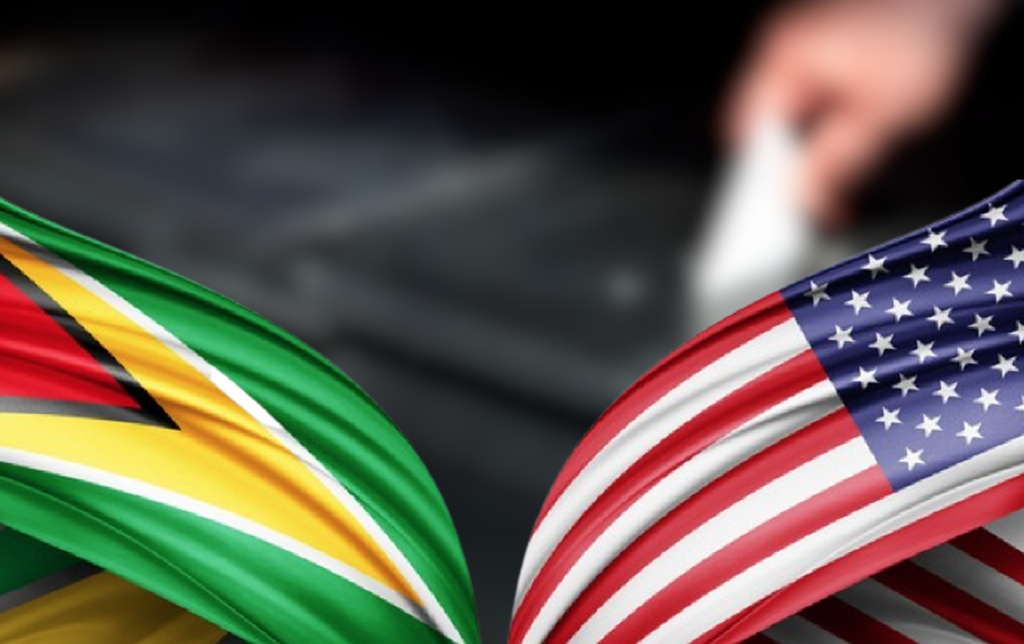 Further, the group said the reform, which appears to focus heavily on the Guyana Elections Commission, (GECOM) is necessary to avoid the troubles of the 2020 General and Regional Elections, electoral reform must address the underlying weaknesses of the electoral system that are responsible for the political dysfunction standing in the way of national development.
While IRI officials have been making the rounds, they are finding it extremely difficult to convince some civil society groups that its project is genuine and will benefit all Guyanese.
The main parliamentary opposition, APNU+AFC met last week with officials from the IRI and expressed some skepticism  about the project,