A Sophia Mother, who lost her 9-year-old son on Sunday after he was crushed by a garbage truck when he fell off his bicycle, said the death is unbearable and she has been left with a deep wound in her heart.
The young boy, Enam Holder, was riding his bicycle when he reportedly hit a patch of mud on the road and fell in the pathway of the garbage truck. He was crushed and pronounced dead at the scene after Emergency services were summoned.
Today, the boy's mother, Roxanne Holder said she will never forget seeing her son's lifeless body pinned under the truck. The woman lost consciousness at the scene of the accident. Fighting back tears today, she said she has been left heartbroken and more than sad.
"It's as though someone has taken away my heart because every night he would come and hug me and ask Mommy, how you're doing.. even if I'm feeling sad and all too. He will always come and reach out to me and he would hug me, he would kiss me, he was a pleasant child", the grieving mother said.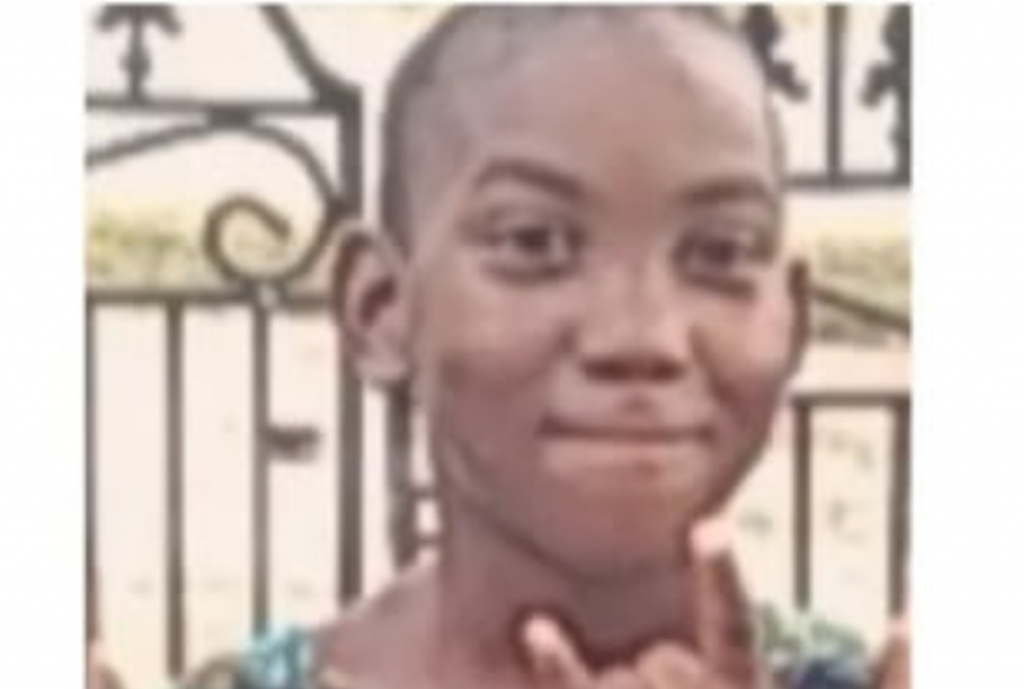 She remembers her young son as someone with great potential who was always pleasant and jovial, adding that like anybody his age, he loved to play in the outdoors but was also good in school.
"A very pleasant child, he likes playing, he likes jumping but most of all he likes his books. He is brilliant with his schoolwork", she said. 
The mother said it will be tough to move on, but she will always remember her young joyful son.
The Guyana Police Force has indicated that the matter is still under investigation.