The governing People's Progressive Party has not taken kindly to statements made by several organizations that have rejected the International Republican Institute's (IRI) involvement in a project to reform Guyana's electoral laws and process.
The Guyana Human Rights Association, The African Cultural and Development Association (ACDA), the Working People's Alliance and the recently formed Electoral Reform Group (ERG) have all expressed their reservations about the electoral reform project being overlooked by IRI, which is a US-based organisation.
In a statement, the PPP first lashed out at the Guyana Human Rights Association, stating that "the worst in the lineup is the Guyana Human Rights Association. For five (5) long months when Guyana's democracy was under siege, and while every major local organisation made their voice heard, every international organisation in this hemisphere played a part, and one hundred (100) Governments across the Globe lent their support, we did not hear a murmur from the GHRA. Now that we are proceeding to reform the process, in order to strengthen it against the type of fraud we witnessed being attempted to be perpetrated against the will of the Guyanese people, this undemocratic organisation is critical. The least said, the better".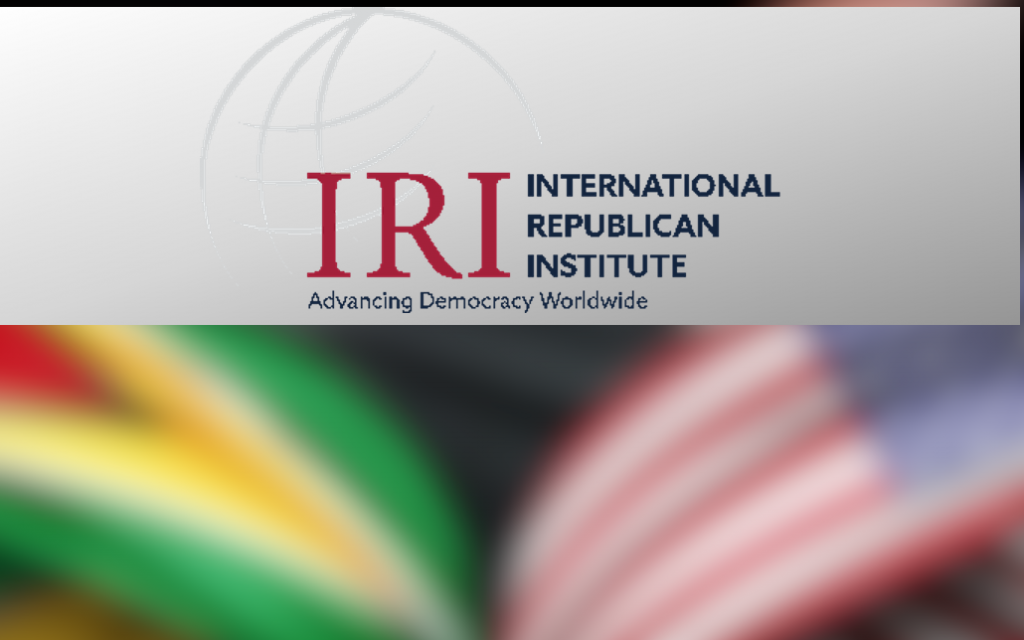 The PPP also lashed out at the. Working People's Alliance, describing the political party as "defunct" and stating that it "has finally found its voice and not surprisingly, is completely inaccurate in its accusation that the IRI will spearhead the electoral reform process".
According to the PPP, it has always promised electoral reform. The party said the government would drive the process and will accept the assistance and work with various international organisations.
"Needless to say, that it is downright naive for anyone to think that such a process can be undertaken without the input of the major opposition political party in Guyana. The law reforms must be done through the parliament and the opposition will have input both in and out of parliament," the PPP said.
The PPP said the attacks on the International Republican Institute's (IRI's) role in Guyana's electoral reform process has been misrepresented and manipulated to win political partisan and ethnic sentiments.
Back in 2015 when the same International Republican Institute was involved in a voter education initiative, the PPP was very critical of that involvement.