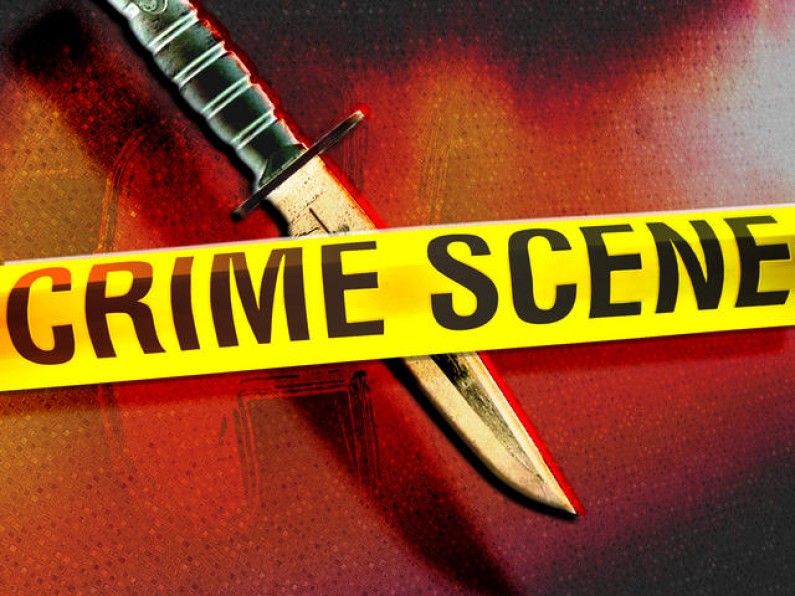 Police investigators in Region One are probing the murder of a gold miner in the area at the hands of his wife.
Police have identified the dead man as Dameon George of Baramita, North West District in Region One.
The man was stabbed to the side of the head by the wife yesterday morning at their home.
The woman reportedly left the scene after the incident.
The body was later discovered and the man was rushed to the Health Centre in the area where he was pronounced dead.
The wife has since been taken into custody as the probe continues. Charges could be filed against her as early as tomorrow.