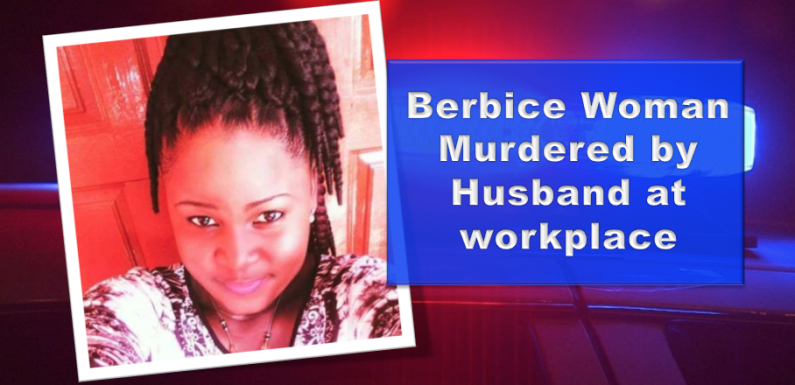 Police investigators in Berbice are probing the murder of a 24-year-old hairdresser who was brutally murdered early Wednesday morning by her husband at her place of work.
The couple separated four months ago and the woman, Yonette Nicholson-Prince, was already moving on with her life.
Relatives of the woman told News Source that they received a call just after 8 o' clock this morning informing them of the woman's death.
The husband, who has been identified as Prison Officer, Sheldon Prince, reportedly turned up at the woman's workplace at the Psychiatric Hospital, where she worked as a hairdresser, and repeatedly stabbed her about her body.
She was rushed to the Hospital where doctors pronounced her dead.  Her body bore 15 stab wounds.
The woman's mother was too distraught to speak to News Source, but an older sister explained that since the couple separated four months ago, the man would always send threatening messages and make threatening calls.
The two were married five years ago and are the parents of one child.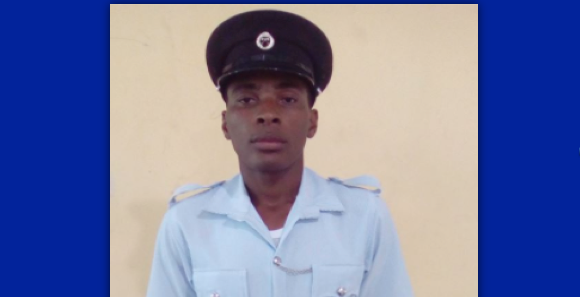 Investigators in Berbice have started a manhunt for the man, who went on the run after the gruesome stabbing. Investigations are ongoing.
It was just on Christmas eve in Corentyne, Berbice, that another woman and her mother were attacked by the woman's ex-boyfriend. In that case, one of the woman's arm was chopped off by the man, while her mother was badly chopped about the body.
Both are patients of the Georgetown Hospital and the man in that case is also on the run.