One week after the gunning down of Campbellville mechanic, 21-year-old Jaleel Leow, the Guyana Police Force today issued a wanted bulletin for the man identified as his killer.
38-year-old John Kennedy AKA "Big John" is wanted for the murder of the youth. A Police statement said Kennedy's last known address is 751 Field 8, Section B in Sophia.
Anyone knowing his whereabouts is being asked to contact the nearest Police station or call 911.
Leow was in the company of a group of friends in Sophia last Monday evening when they were approached by two men on bicycles.
Eyewitnesses said as Leow walked towards a yard, he was shot to the back by the man identified as "Big John". The eyewitnesses said even after he collapsed, the assailant stood over him and fired additional shots.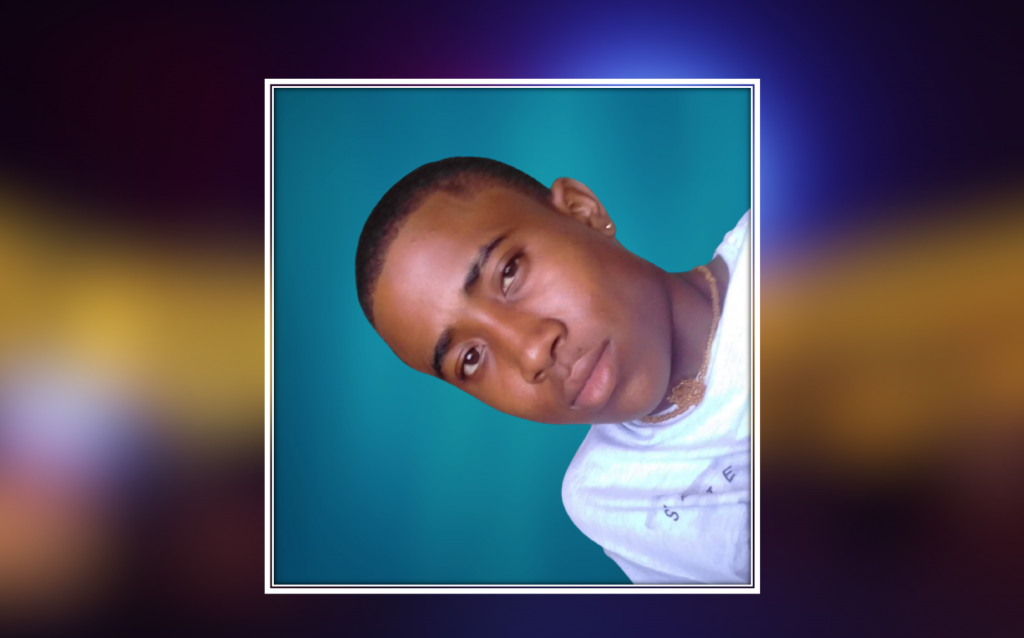 A post-mortem report found that the youth was shot three times to his body with two of the bullets making an exit.
One of the dead youth's friends was also injured in the incident.
A relative of the now wanted man is currently behind bars awaiting trial for a murder that was witnessed by Leow and the friend who was injured.
Investigators suspect that the shooting is linked to the two youths being witnesses in the murder case.