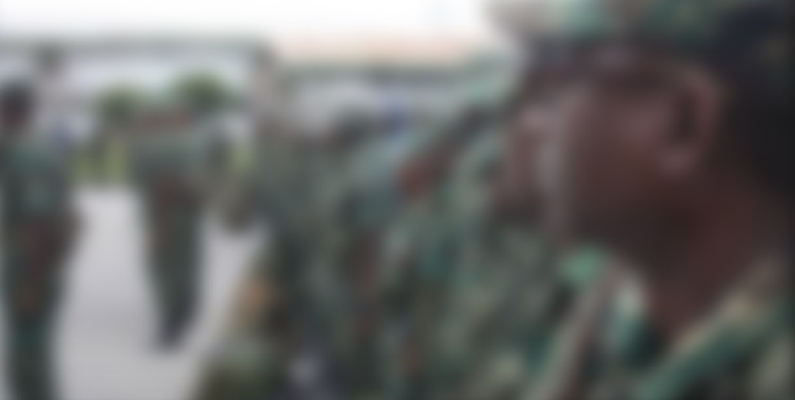 The Guyana Defence Force (GDF) on Monday denied allegations that three of its ranks raped a-16-year old Amerindian girl in Lethem, Region Nine.
Following the rape claim by the female and the arrest of the three soldiers on duty in the border location, the GDF said it deployed a Board of Investigation (BOI) to Lethem on Thursday, February 18 to investigate the allegations.
The soldiers were stationed at Camp Kanuku and the female had claimed she was ambushed aback the location while making her way home.
But according to the Board of Inquiry, it found no evidence to support that the allegations of rape occurred. The Guyana Police Force had also commenced investigations into the matter.
However, the Inquiry was able to conclude that there were several breaches to the GDF's Standard Operating Procedures (SOPs), as well as verify that some of the ranks under investigation physically assaulted a female in the vicinity of the Republic Bank, Lethem.
The Chief of Staff has since instructed, that corrective action be taken against the Ranks involved, and that the operational posture of the Ranks based at Camp Kanuku be redefined, so as to ensure that the cordial and harmonious relations with the residents of Lethem is maintained.