The boyfriend of the young woman who was allegedly pushed to her death from a moving car during an argument was today charged with unlawfully killing the woman.
21-year-old Rick Sewcharran appeared before the Chief Magistrate this afternoon and was not required to enter a plea to the unlawful killing of his 19-year-old girlfriend, Saskia Adams.
The manslaughter charge was recommended by the Director of Public Prosecutions as the Police forwarded its file on the matter for advice. The Police case is that the woman was pushed from the moving car on June 10 along Lamaha Street.
However, in Court today, the accused was represented by Attorney Sanjeev Datadin, who told the Court that his client has found himself at the centre of a most unfortunate "accident".
He said his client has been cooperating with the Police and maintains his innocence.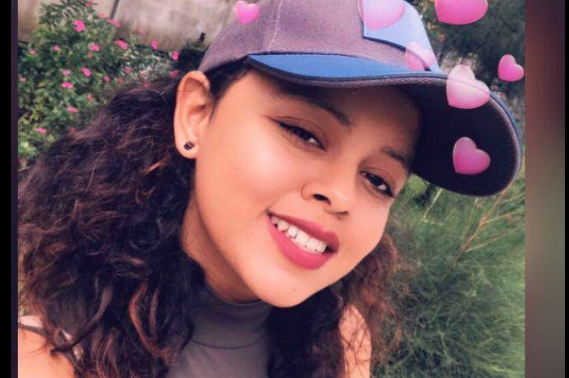 According to the Attorney, the young man claims that his girlfriend jumped from the moving car  that he was driving at the time, resulting in a head injury. The Attorney explained that it was the same accused who rushed the woman to the hospital, where she died.
The Prosecutor, Gordon Mansfield, made no objections to bail, however he asked that the man be made to lodge his passport and make regular visits to the Police.
That paved the way for the granting of bail and bail was granted in the sum of $500,000.  The matter will return to Court on July 13, 2018.