Head of Communications for the Opposition and former Director of the Department of Public Information, Imran Khan has succumbed to COVID-19.
Mr. Khan passed away early this morning in the Intensive Care Unit of the COVID-19 Hospital at Lilliendaal, according to relatives.
He was a patient in the ICU for over a week.
In his last social media post on Sunday, Khan offered thanks to the persons who were praying for his recovery.
"Thank you for all your love, prayers, messages of encouragement and support. I am overwhelmed beyond explanation and I am in excellent spirits…Please be assured that I am fighting and there is no giving up. One Love", he wrote.
Khan was rushed to the COVID-19 hospital days after he tested positive for the virus on the 15th September.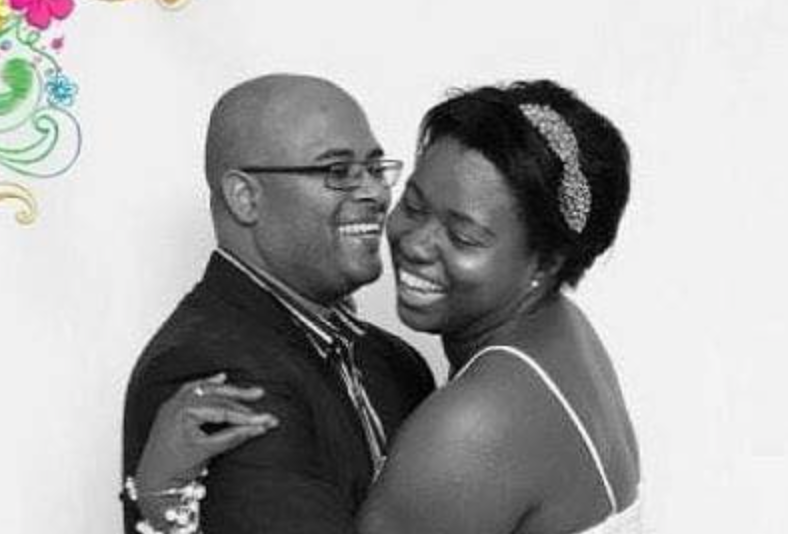 From his hospital bed, Khan who admitted that he was unvaccinated against the virus, said he had been taking all the necessary precautions by only being part of virtual meetings.
He said he was forced to leave his home to attend a brief meeting and he believes that was when he became infected since he later learned that someone who was seated in the meeting next to him tested positive for the virus.
News Source understands that Khan's wife, Attorney Tamara Khan is also a patient in the Intensive Care Unit of the Hospital. She was recovering at home but had to be rushed to the hospital last week after encountering breathing problems.
Khan was a member of the Alliance For Change, which is one of the partners in the APNU+AFC coalition. He was very close to former Prime Minister Moses Nagamootoo and served as one of closest allies during the coalition's time in office, heading the Government's Public Information Unit.
In his earlier career, he was based in Antigua where he worked for several years as the Head of Public Communications for the West Indies Cricket Board.