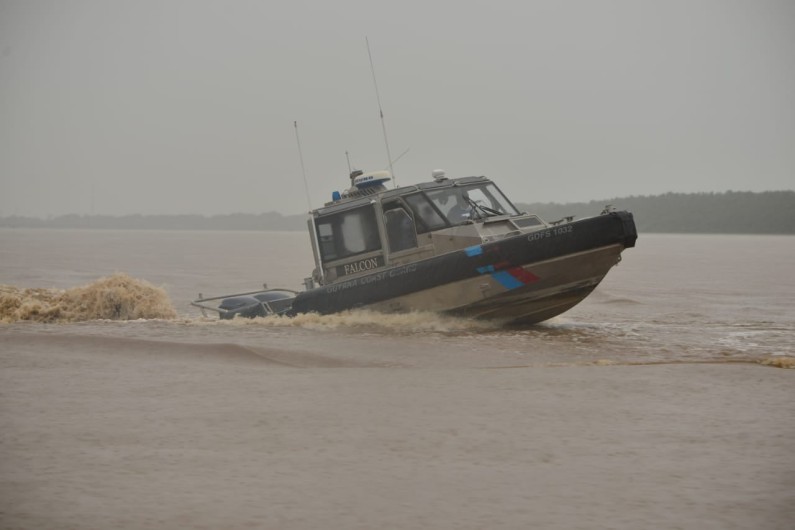 The Guyana Defence Force's Coast Guard is preparing to dispatch a team of investigators to probe the discovery of a small boat in Guyana's waters with a number of dead bodies aboard.
A senior military official has confirmed that the Guyana Defence Force and other agencies are probing the reports.
The vessel was reportedly spotted earlier today by the crew of another vessel. The number of dead persons on the boat has not been confirmed.
A probe by the crew of the outgoing vessel discovered the lifeless bodies and immediately an alert was transmitted to the Maritime Administration which contacted the GDF and other relevant agencies.
All of the bodies found on the vessel are in a partly decomposed state. A source familiar with the discovery has told News Source that the vessel had no markings to indicate whether it is Guyanese registered or from another country.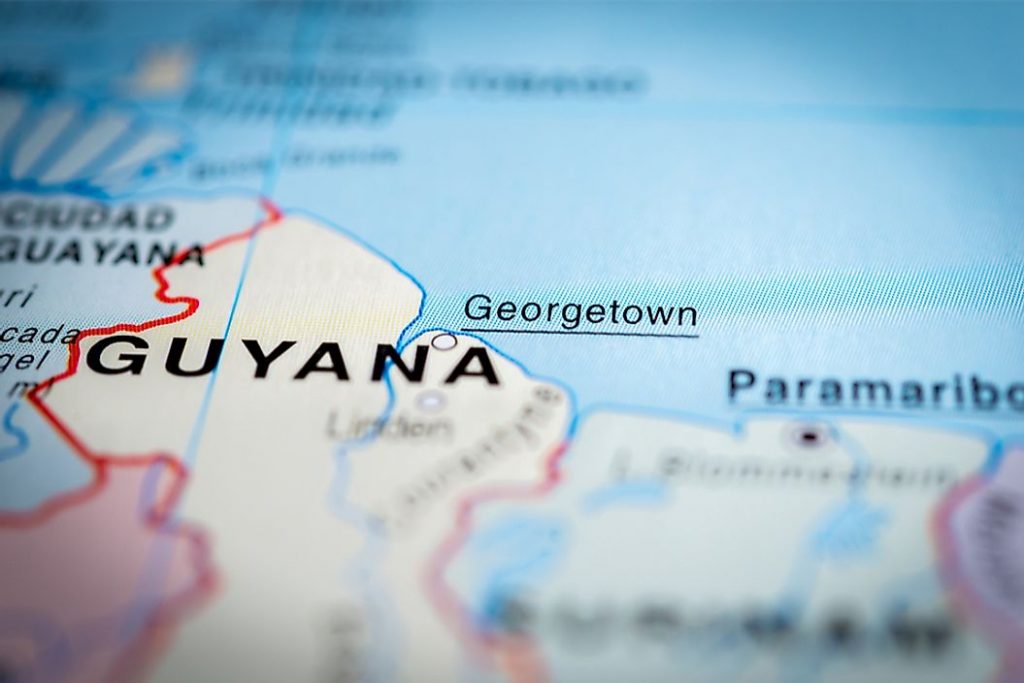 The source explained that the Coast Guard is working with the other agencies to get a direct location for the drifting vessel.
Once the investigating team makes it to the vessel, their probe will seek to identify the registration of the boat and clues about the dead persons aboard.
News Source understands that the crew of the outgoing vessel that made the gruesome discovery has since dispatched some photographs from the vessel to local authorities.
The Guyana Coast Guard is expected to brief the government on the discovery and the details of the initial probe.
A few weeks ago, two Guyanese fishing vessels were detained and taken to neighbouring Venezuela by the Venezuelan Coast Guard. They were all released after two weeks in custody.
There have also been reports of Venezuelan migrants using small vessels to sail across from Venezuela to Trinidad and Tobago as they continue to flee the economic crisis in their home.
In the past too, there have been attacks on fishing and other small vessels by pirates who traverse the waterways offshore Guyana.