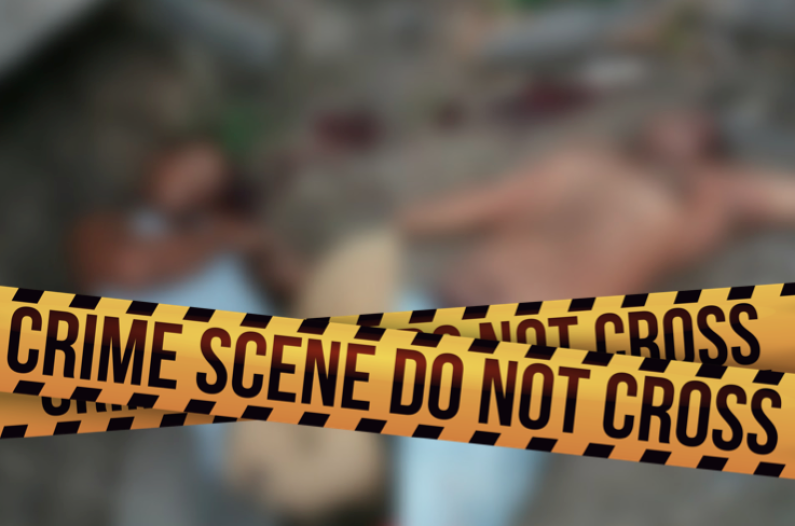 Police investigators have been dispatched to the Grant Stelling area at Hope in the Lower Pomeroon river to investigate a double murder.
Two men were shot dead by a gang of men, who escaped in a speed boat this afternoon (Sunday).
The two dead men have been identified as Ambrose Baharally and Martin Godette.
Information from the area is sketchy, but reports suggest that the two men were standing close to the landing just after 3:30 Sunday afternoon, in conversation with the suspects, when suddenly, gunshots shattered the silence in the area.
When the gunshots ended, the bodies of the two men were spotted motionless on the ground.  Police sources say investigators believe the attack may have been well-planned and appeared as a well coordinated ambush.
Efforts are being made to locate the suspects. Investigators have received some information about their identity.