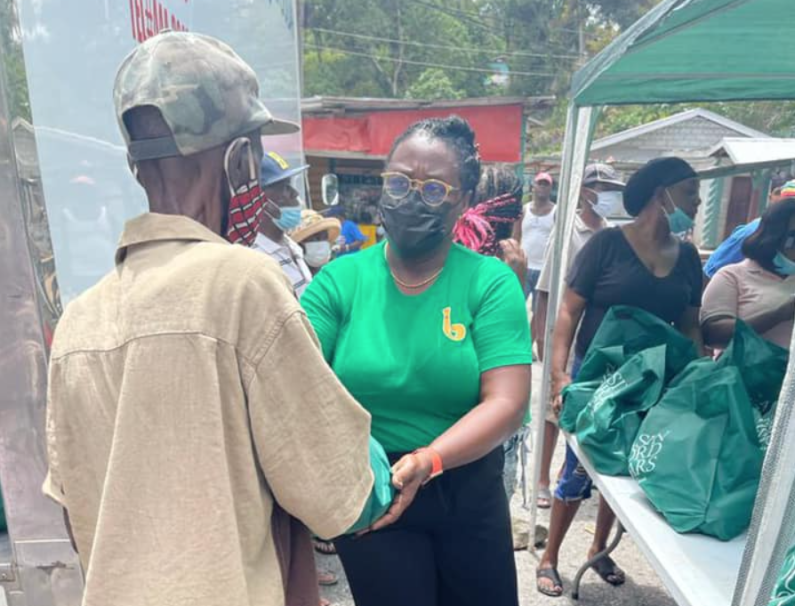 Longtime rights activist and member of the People's National Congress Reform, Simona Broomes is thinking about joining the race for the leadership of the PNC Reform.
Ms. Broomes who served as Government Minister under the APNU+AFC administration and is well known and loved among the PNC's grassroots supporters told News Source that once she is nominated for any of the leadership positions, she will campaign and join the race.
The Elections and Congress of the People's National Congress are set for the 11th December with the nomination for leadership posts expected to take place one month before the elections.
"The nomination is done by party groups and I can tell you this, once I am nominated for any position including that of party leader, I will join the race. And I don't run in any race to lose", Broomes told News Source.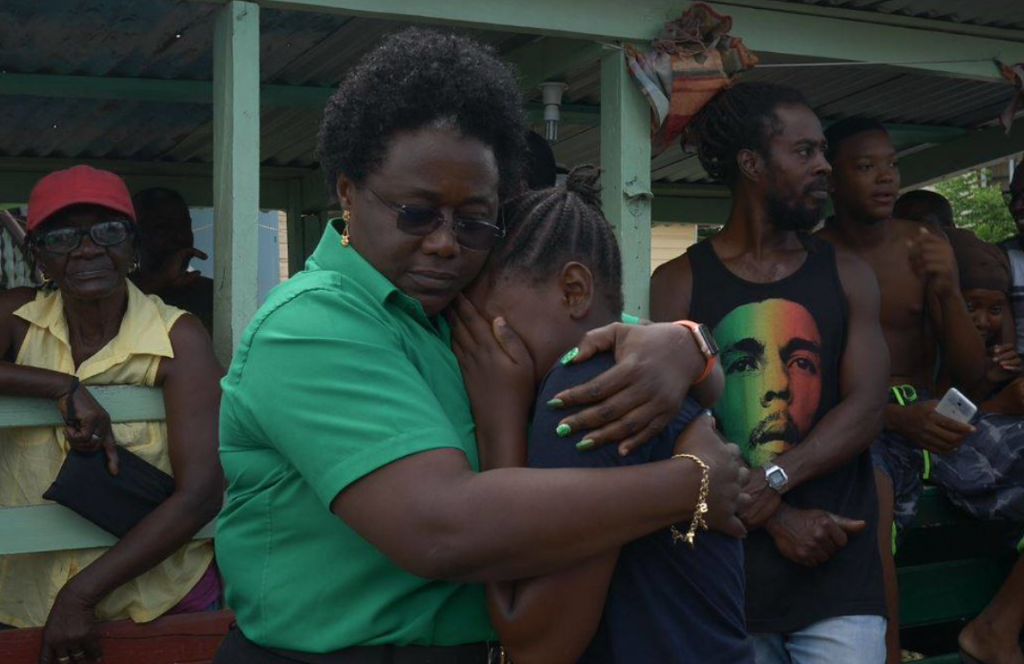 She said whether in or out of Government, her work with the people of Guyana and supporters of the party speaks for itself and there could be no denying that she remains connected to the people on the ground.
"I have never lost my connection with the people. Before Government, during government and after government, I have remained with the people and I am always there with them and so if I am nominated to be in the leadership of my party, of course, I will accept the nomination on behalf of the people and work to ensure they are well represented by the party and well connected to the party", Broomes said.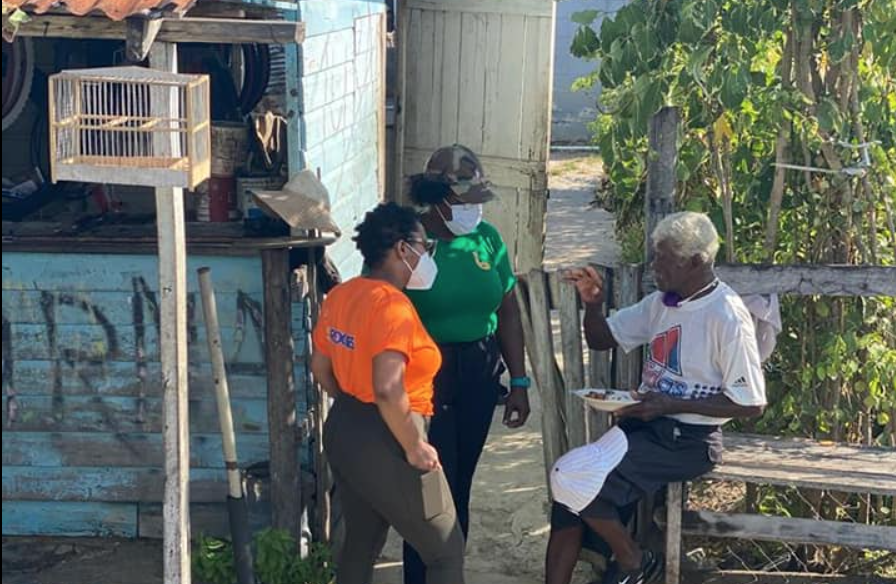 Since leaving government, Ms. Broomes has focused more on her Broomes Foundation which has been supporting a number of initiatives for underprivileged young people and other citizens across the country.
The party's congress will host elections for Leader, Chairman, Vice-Chairmen, and Executive members.
Already, at least three executive members of the party, Aubrey Norton, Joe Harmon, and Dr. Richard Van West Charles have already indicated their decision to run for the party's leadership.
Party Chairperson Volda Lawrence has stated that she will decide based on nomination.