Former Speaker of the National Assembly, Senior Counsel, Ralph Ramkarran believes the ongoing Commission of Inquiry into the recent deadly Camp Street Prison unrest would to a large extent be a useless exercise with regard to recommendations for the improvement of the Georgetown Prison.
Mr. Ramkarran, in his weekly blog, described the incident which claimed the lives of 17 prisoners as "a tragedy waiting to happen." He said the COI may only be helpful in determining causes of the recent events while pointing to several investigations and reports over the years which outlined the problem in Guyana's prison system .
"The problems have already been clearly and repeatedly defined. Lack of political will and political energy are responsible for the failure to implement the recommendations," Ramkarran said.
He reminded of the 2001 ten-year Strategic Development Plan, the 2002 Carter Centre report calling for a review of the criminal justice system along with the Kennard Commission of Inquiry into the February 2002. The Former House Speaker also reminded of the 2004 Report of the Disciplined Services Commission and the 2009 report made by a team led by Lloyd Nickram, a Management Specialist in the Public Service Ministry.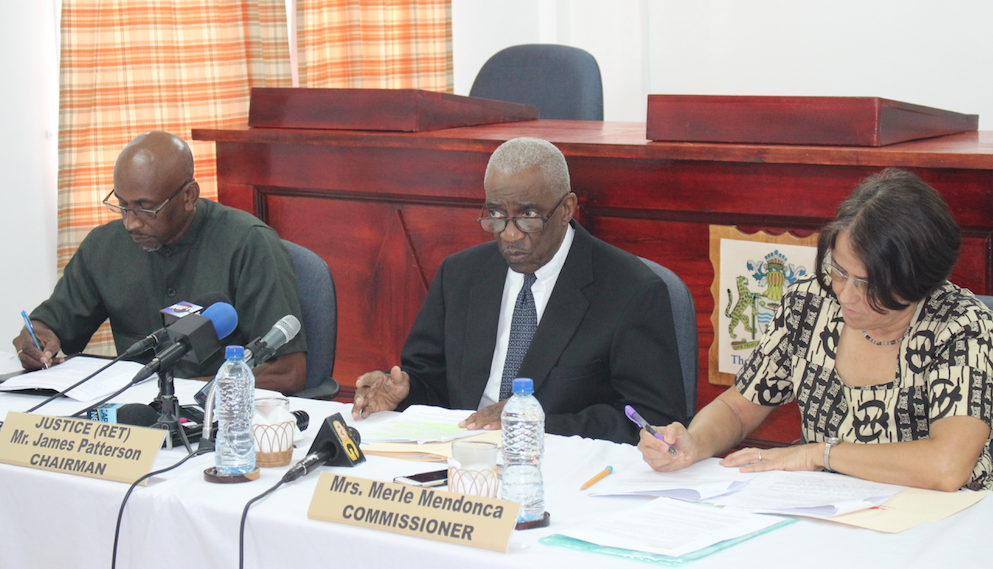 "The Inquiry would do well to gather the reports, combine the recommendations and list them in order of priority, separating the short-term tasks from the long- term," he surmised.
Ramkarran believes the short-term tasks that can bring immediate relief are the substantial reduction of prisoners by modern, non-custodial, sentencing laws and policies for minor offences, a more creative policy with regard to bail and an annual review by the Director of Public Prosecutions of every case of a prisoner awaiting trial for more than two years.
"It may be found that some cases cannot proceed because witnesses are not available or for other reasons. It makes no sense to keep those prisoners in prison. They can be freed or released on bail, even if on murder charges," he reasoned.
He said too that the Inquiry would also do well to consider recommending the appointment of a permanent, multi-agency, task force on prison reform to drive the process of reform without which it will once again languish in bureaucratic inertia. "The most important factor, however, is political will and governmental parsimony."