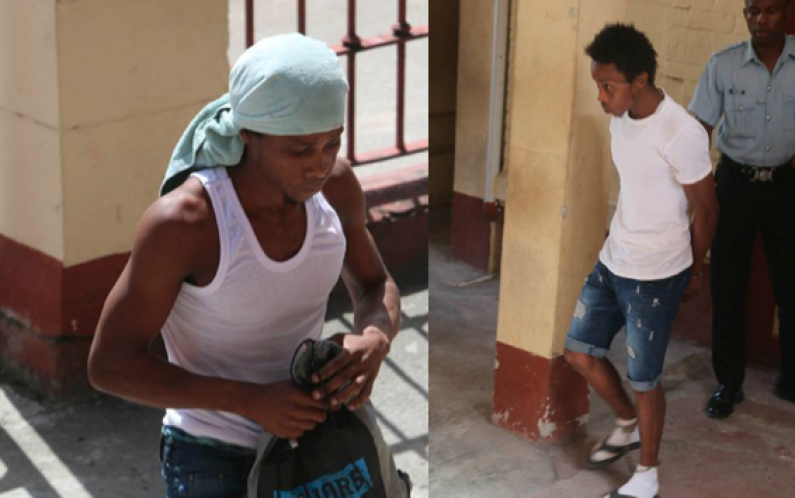 Thirty-year-old, Campbellville resident, Orlando Douglas was this afternoon charged and remanded to jail for the murder of Pandit Omakar Liliah and his son Deonarine Liliah.
The accused was not required to enter a plea to the indictable double murder charge. The Courtroom of the Chief Magistrate was told that between the 7th and 10th July, at Craig Street, Campbellville, Douglas stabbed the two men to death in their home.
An Attorney representing the accused told the Court that his client was never linked to the murders so he is at a loss over the charges. He said the man was picked up while at the scene looking at the removal of the bodies.
But the Police Prosecutor told the Court that the accused was arrested after an identification parade and he was also found with the phone of one of the victims.
The Magistrate remanded the man to prison as the Court was also informed that the investigation into the double murder is ongoing.
The father and son were found stabbed to death in their home after an alarm was raised by a tenant who complained about a stench coming from the upper flat of the house. Investigators visited the scene and found the decomposing bodies of the men.
It is suspected that the two were murdered two days before. There was no forced entry into the premises. The case will come up again at the end of this month.