Retired Guyanese Diplomat, Dr. Odeen Ishmael, CCH,  passed away in the United States. He was 70-year-old. He last served as Guyana's Ambassador to Kuwait, retiring a few years ago. 
Before becoming a career diplomat, Dr. Ismael served as a teacher and  authored several books including the 1989 "Problems of the Transition of Education in the Third World".
In 1992, Dr. Ishmael represented Guyana, at the meeting of Information Ministers of the Caribbean Community and that represented his first diplomatic representation.
From 1993 to 2003, he represented Guyana at the Organization of American States (OAS) in Washington, DC, where he served for two periods, as Chairman of the Permanent Council.
He would go on to serve as Guyana's Ambassador to Venezuela for almost a decade, serving from 2003 to 2011.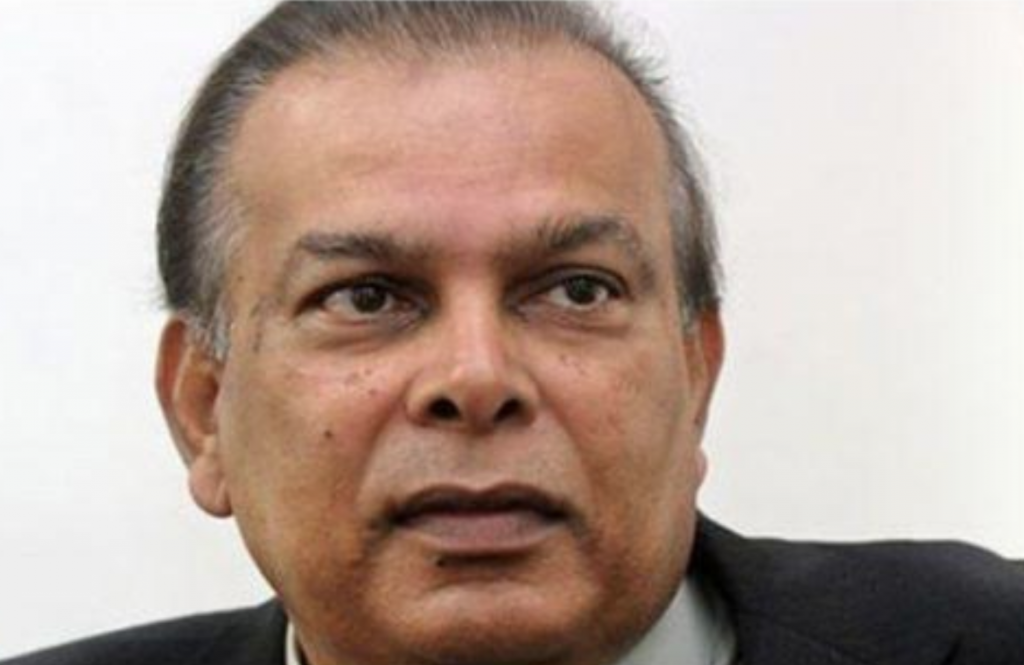 In 2012, he was appointed as non-resident ambassador to Qatar.
During his diplomatic career, he also served as Chairman of the Latin American Council, the political governing body of the Latin American and Caribbean Economic System (SELA), which was headquartered in Caracas, Venezuela.
In a statement last evening, President David Granger paid tribute to the work of Dr. Odeen Ismael, noting his many contributions over the years.
Dr. Ishmael was a recipient of the Cacique Crown of Honour, Guyana's third highest national honour, for his outstanding work in diplomacy.
He has left to mourn his wife Evangeline Ishmael, his son Safraz and daughter Nadeeza.