Regional carrier, Caribbean Airlines has announced that it is partnering with the Government of Guyana as Guyana celebrates its 50th Independence Anniversary this year.
Although the partnership will not see Caribbean Airlines being named as the official airline for Guyana's Golden Jubilee celebrations, the carrier intends to play a leading role in the promotion of destination Guyana throughout the year.
Sales Manager at Caribbean Airlines, Dion Innis, on Tuesday announced that the airline will be adding Guyana's Independence Anniversary logo to three of its jets and will also play a key role in the shipment of items needed for the celebration as well as the reduction and covering of the airfare for officials who may want to travel with the carrier on official business.
He said Caribbean Airlines has been with Guyana for all of its 50 years of Independence and is proud of the history between the Trinidadian owned airline and the Guyanese public.
Asked about whether the airline will be offering special Independence fares for Guyanese who may want to travel home for the celebration, he said the fares will be competitive since the celebration falls into start of the peak season. Innis said persons should start making their plans now and buy their tickets early.
Minister within the Ministry of Education, Nicolette Henry, welcomed the move by Caribbean Airlines and said the airline was the first to approach the government on the partnership. She said other airlines are welcomed to partner with the Government for the Independence celebrations. The Minister said the Government remains open to partnering with the private sector.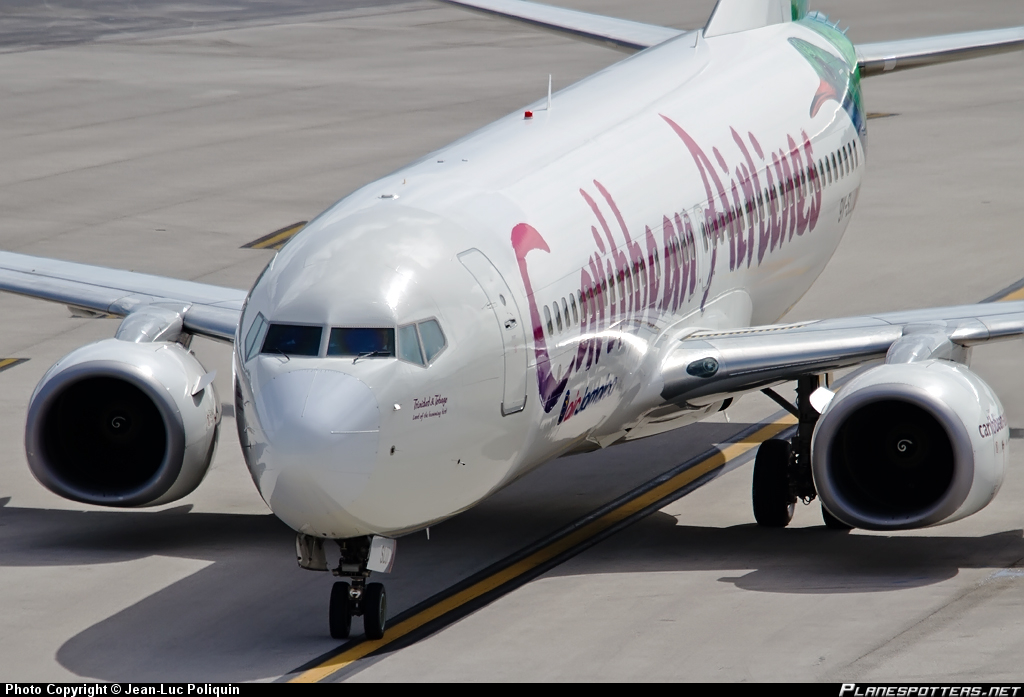 She also used the opportunity to encourage Guyanese to ensure they are all on board with the celebrations. Minister Henry said persons need to be reminded that the coalition government only took office in May of 2015 and that gave them just one year to plan the activities.
She said the committees are working and her door remains open to persons who want to come on board and support and join the various celebrations.