The regional group, CARICOM has expressed deep concern over the statements by the US President Donald Trump directed to CARICOM member state, Haiti and the African continent.
Mr. Trump has received an avalanche of criticism over recent statements during an immigration meeting, at which he described Haiti and African countries as "shitholes".
In a Saturday Statement, CARICOM said "it is deeply disturbed by reports about the use of derogatory and repulsive language by the President of the United States in respect of our Member State, Haiti, and other developing countries. CARICOM condemns in the strongest terms, the unenlightened views reportedly expressed."
The regional body, which is headquartered in Guyana, also noted "this pattern of denigrating Haiti and its citizens in what seems to be a concerted attempt to perpetuate a negative narrative of the country."
CARICOM said it is saddened that such a narrative emerged around the time of the anniversary of the devastating 2010 earthquake which took so many lives of citizens in Haiti.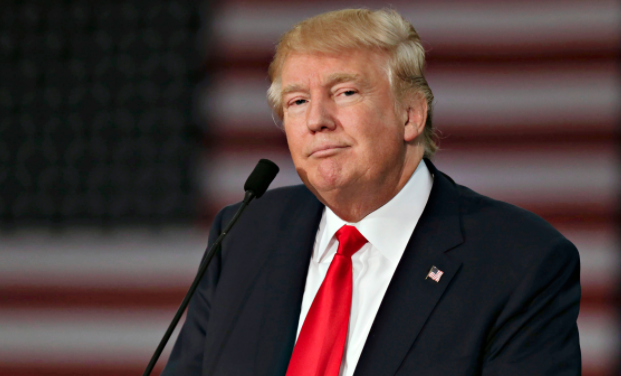 CARICOM has now expressed its full support for the "dignified" statement of the Government of the Republic of Haiti in reaction to this highly offensive reference.
"It should be recalled that Haiti is the second democracy in the Western Hemisphere after the United States and that Haitians continue to contribute significantly in many spheres to the global community and particularly to the United States of America", the CARICOM statement noted.
The body said Trump's insult to the character of the countries named and their citizens is totally unacceptable.
Haiti is one of the 15 members of the Caribbean Community (CARICOM).