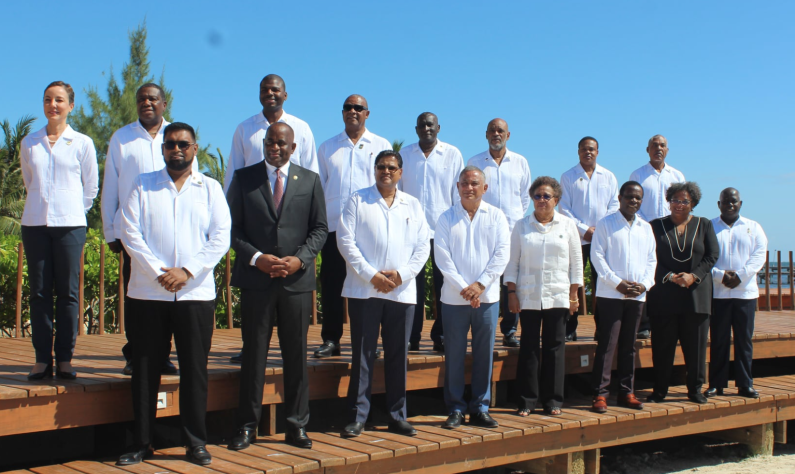 The Secretary-General of CARICOM, Dr. Carla Barnett today sounded a call for the Caribbean region to begin picking up the pieces and start to move forward in a world with the COVID-19 pandemic.
Many countries in the region, especially those that are heavily dependent on tourism, were badly affected by the pandemic.
At the opening of the CARICOM Heads of Government Meeting this morning in Belize, the CARICOM Secretary-General said there are still significant obstacles from the pandemic that continue to affect the region.
"We gather together around the table rather than virtually for the first time in almost two years. The circumstances that occasioned that hiatus are still with us. We are learning to live with it and to conduct our affairs in what can only be described as the new normal. This we have to abide by in coming to grips with repairing the health, social and economic devastation of the COVID-19 pandemic. Once again, a disaster not of our own making has befallen us. Significant obstacles still lay in our path. Much too many of our citizens remain unvaccinated, too many of our children are still out of school, too many of our businesses are still floundering with the result and effect of unemployment", the Secretary-General noted.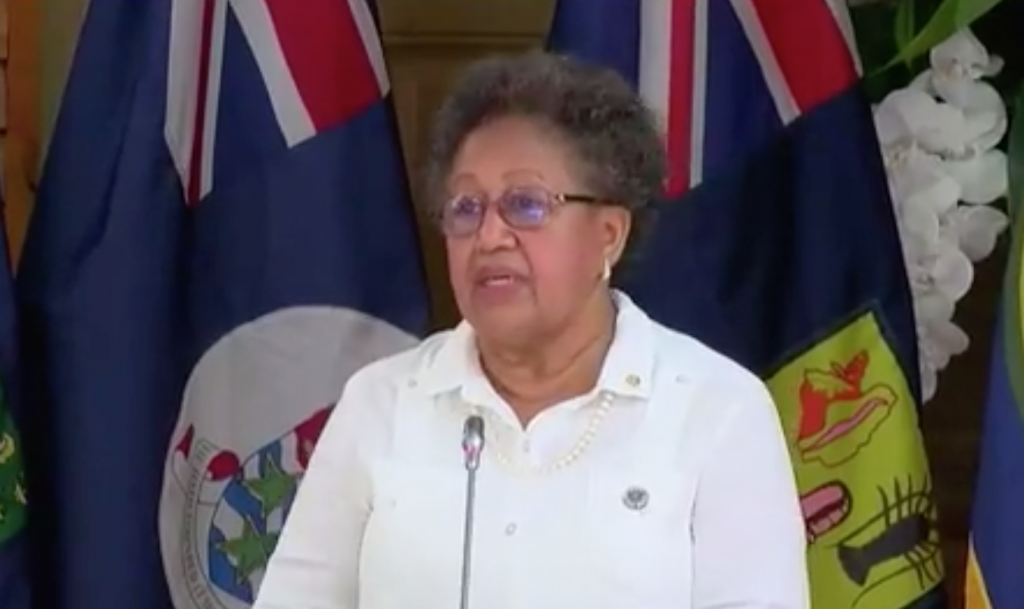 Just last week, the Pan American Health Organisation called on countries in the region to redouble their efforts to get more citizens vaccinated against COVID-19.
According to the CARICOM Secretary-General, it is now time for the region to begin its journey to build back better.
"Just as the skills of the Caribbean public health agency have guided us to the pandemic, the operations of the Caribbean Disaster Emergency Management Agency have been crucial in times of natural disaster. And the structures of the CARICOM Implementation Agency for Crime and Security and the RSS have helped to keep us safe from external security threats, we have in place tools that we can use to build back better from the social and economic damages of the pandemic. We must now move forward that thrust with the trust and confidence we have in those institutions into those measures that make the CARICOM single market and economy work for all of us."
The Secretary-General said the region must focus on making itself more resilient against other challenges. She noted that there must be renewed focus to build the single market and economy and reduce food imports into the region while pushing regional agriculture and regional economies more.