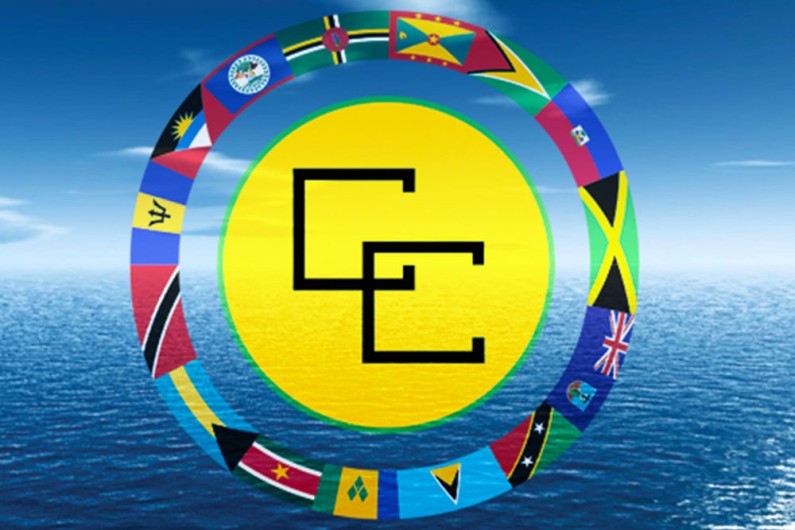 The Caribbean Community (CARICOM), has once again reaffirmed its support for Guyana in the ongoing border controversy with neighbouring Venezuela.
At the end of the Forty-Fourth regular meeting of CARICOM, which was held The Bahamas last week, CARICOM in its Communiqué said Heads of Government were updated on the case currently before the International Court of Justice for the final judicial settlement of the controversy between Guyana and Venezuela.
The ICJ in November heard preliminary objections filed by Venezuela on Guyana's application to the Court requesting its determination on the validity of the 1899 Arbitral Award.
Venezuela has argued that the Court should not entertain Guyana's substantive application on several grounds, and one of those grounds is that Great Britain should be party to the case instead of Guyana. The Bolivarian Republic had earlier questioned the court's jurisdiction to hear and determine the border case.

" Heads of Government reiterated their full support for the ongoing judicial process and encouraged Venezuela's full participation in the process. Heads of Government reaffirmed their firm and unwavering support for the maintenance and preservation of the sovereignty and territorial integrity of Guyana," CARICOM said.
Venezuela has long said that it preferred the matter to be settled through dialogue with Guyana, but Guyana has accused Venezuela of engaging in intimidation tactics and opted for the International Court in accordance with the recommendation of the United Nations Secretary General.
Guyana has retained several high-profile international lawyers to present its case before the ICJ, with Sir Shridath Ramphal being the country's Co-agent and lead counsel.
Guyana's position is that the award of 1899 remains legally binding and has settled the dispute. Guyana observed the 57th anniversary of the signing of that award last Friday.