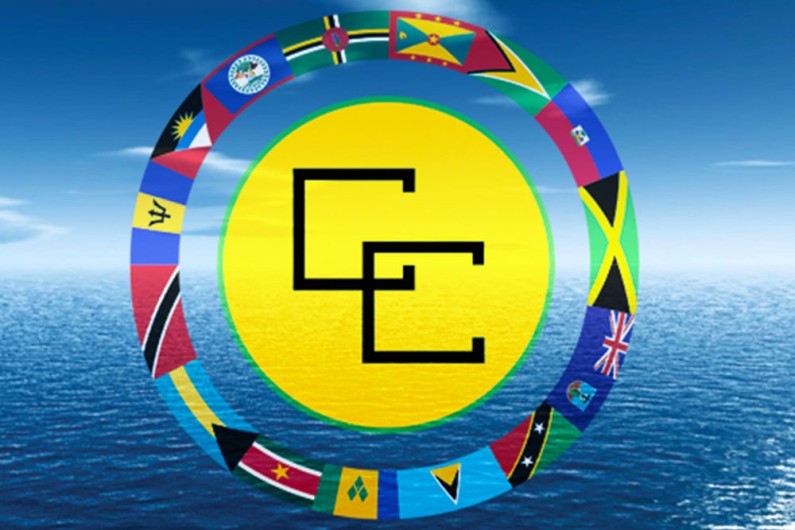 CARICOM has reaffirmed its support for Guyana in wake of Venezuela's latest claim to Guyana's Essequibo region.
The CARICOM statement comes in light of a recent accord signed between the Government and Opposition of Venezuela, unifying their claim of Guyana's territory.
The Guyana Government and Opposition were swift in condemning the accord and President Irfaan Ali briefed CARICOM Leaders on the issue during a Heads of Government Meeting on Monday.
In a statement last night, CARICOM said it is firm and unwavering in its support for the maintenance and preservation of the sovereignty and territorial integrity of Guyana, having taken note of Venezuela's latest claim.
CARICOM said it is also supportive of the ongoing judicial process of the International Court of Justice that is intended to bring a peaceful and definitive end to the long-standing controversy between the two countries and urges Venezuela to participate in the process.