Three porters attached to the Cevon's Waste Management company, were arrested on Thursday morning after they attempted to smuggle a large quantity of marijuana and four cartons of cigarettes into the Lusignan Prison.
The three were at the Prison to conduct waste disposal services when the bust was made. Prison Director, Gladwin Samuels, confirmed the bust and said the bust shows the type of security issues that the Prison Service faces.
The Lusignan Prison is currently overcrowded after hundreds of inmates were transferred there following the fire at the Camp Street jail.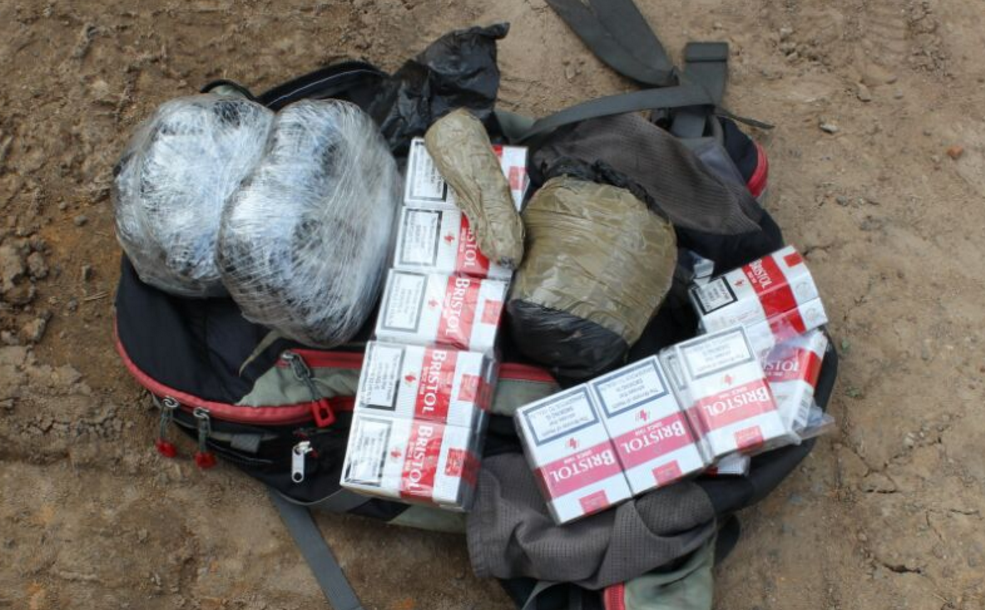 Two weeks ago, 13 prisoners escaped from the compound of the same prison. Eleven have since been recaptured and one was shot dead during an armed confrontation.
Only one of the Lusignan escapees remain on the run, while three other prisoners who escaped from the Camp Street jail are still on the loose.