The persistent and frequent flight delays by three major airlines which continue to frustrate traveling Guyanese are being addressed by the Guyana Civil Aviation Authority (GCAA).
During a recent meeting with Airline Operators, the GCAA used the opportunity to speak on the issue, while addressing other safety concerns.
"The meeting sought to address the frequent flight delays being experienced by passengers of Dynamic, Caribbean and Fly Jamaica Airlines," a statement from the Authority said.
Director General of the Guyana Civil Aviation Authority (GCAA), Egbert Field, noted that the recent encumbrances faced by passengers and the airline operators, while unfortunate, were not by design.
In one instance, the delay of the flight was necessary as safety concerns were given high priority over efficiency and timeliness of the flight.
The operators were also encouraged to improve their safety management systems to ensure that safety standards remain high.
"We are moving into an expanding industry, we are moving into more sophisticated aircraft, soon we'll have the offshore helicopters operating…ensure that your qualities and standards are beyond question…I am therefore calling upon you to assist us in our venture of making this industry a safe and accident-free industry," Mr. Field said.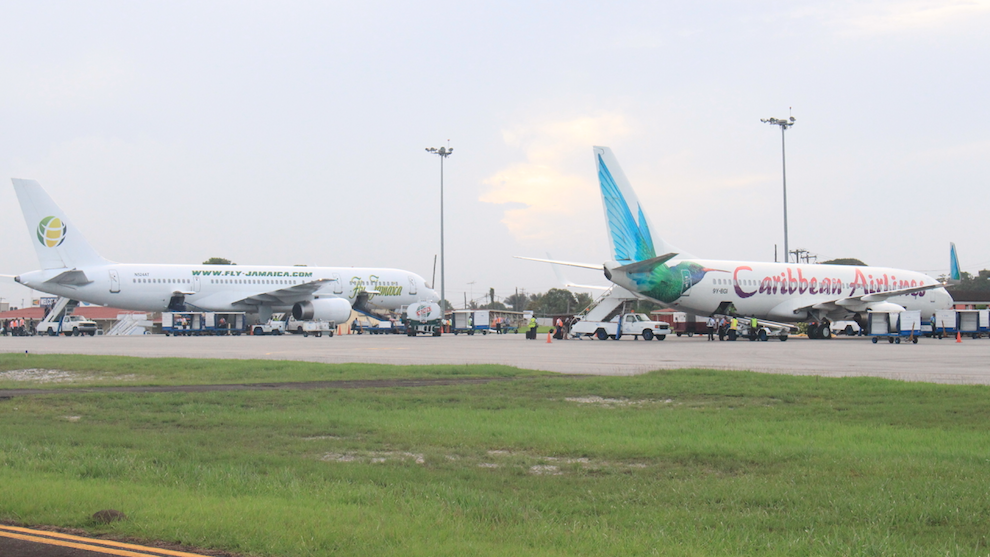 The Director General, held discussions with all Airline Operators on August 11, 2017 at its Kingston head office.
The meeting addressed several issues affecting the aviation industry which is of major concern to the Authority.
Passengers in Guyana and the US, have been complaining about the many delays by the three carriers that ply the New York/Guyana route.