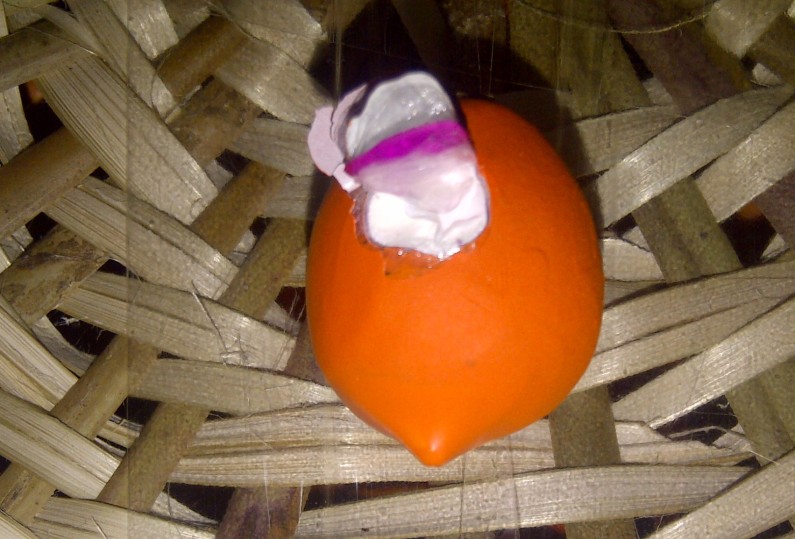 Agents of the Customs Anti Narcotics Unit on Thursday morning busted a quantity of cocaine hidden in boxes of mangoes, awarra and other fruits that were part of a shipment destined for Canada. The cocaine weighed over 12 pounds.
According to the Cheddi Jagan Airport, a 41-year-old shipper from Dundee Mahaicony, East Coast Demerara (ECD) was caught trying to smuggle awaras stuffed with cocaine in a shipment bound for Canada on Thursday, March 27, 2014.
"Alert Customs and Anti Narcotics Unit (CANU) officers were checking the fruit at CAMEX, a cargo company, when they discovered the illegal substance in a number of fake awaras that were packed among real ones."
CANU agents are on the hunt for other suspects.
CANU has been recording more drug busts at the airport as the agency steps up its fight against the narco trade. In the past year, cocaine was found at the airport in vegetables, wigs and rum that were being shipped to North America. A number of outgoing passengers were also busted with cocaine hidden in their suitcases and bags.
Investigations into the latest bust are ongoing.