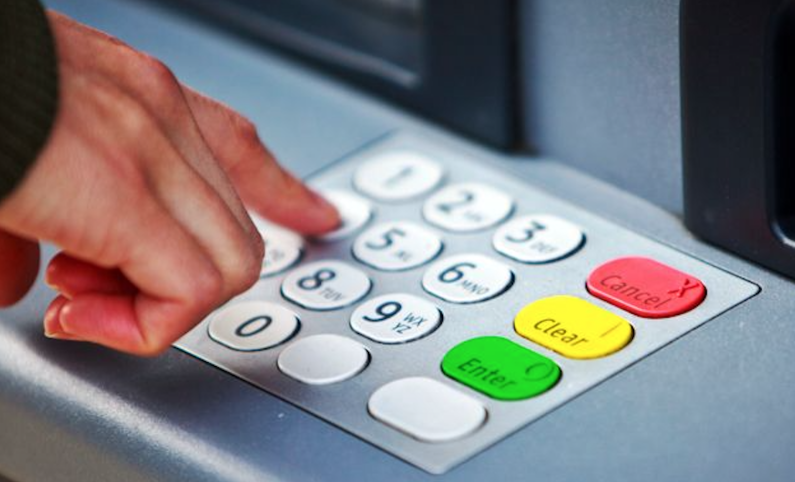 As part of the additional measures to aid in bringing relief to citizens, the Government met with the commercial banks and the banks have agreed to continue to waive some of their bank charges and put other measures in place as the country battles the coronavirus.
In an address to the nation last evening, President Irfaan Ali indicated that in an effort to encourage more out of bank transactions, the decision was taken to waive ATM charges and local merchant charges for those who use their cards to shop.
Additionally, the banks have also pledged more support to businesses that have taken a hit because of the pandemic.
"Commercial Banks agreed to continue supporting businesses with short term working capital needs to meet payroll and other short-term funding requirements at concessional rates between 5-6 per cent to encourage businesses to remain open. The current average short-term financing rate ranges from 8 per cent to 11 per cent, making this reduction a significant step towards promoting businesses continuity" the President announced.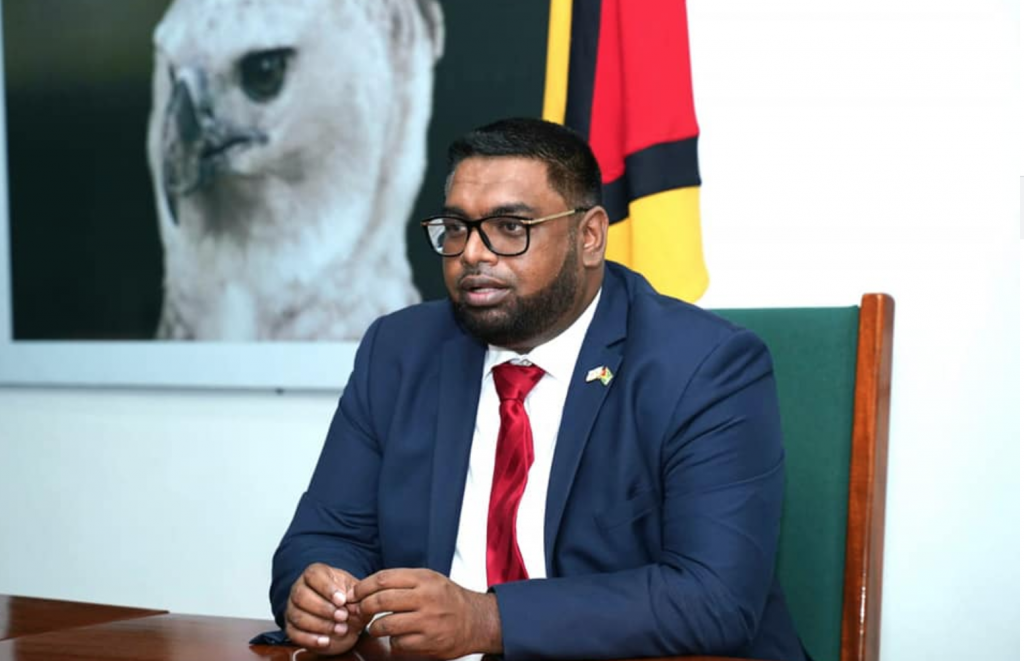 He also said the Banks have agreed to offer general concessional reductions of interest rates on consumer loans below G$10 million until the end of the year.
"Some Commercial Banks have agreed to apply special treatment to the interest accrued during the moratorium period including (but not limited to) no capitalisation, term extensions and forgoing of interest in special circumstances to loans with an outstanding balance of G$10M and below."
Just after Guyana recorded its first case of COVID-19 back in March, the Commercial banks had agreed to deferring loan payments and reducing interest rates on loans. But most of those initiatives were initially set for three months.