In an unprecedented sensitization exercise on Monday, consumers buying durable goods across Guyana were placed on notice that any store policy which prohibits refunds or returns on products is illegal and should not be condoned.
Staff of the Competition and Consumer Affairs Commission took to the streets to sensitive both consumers and vendors on what the law stipulates as businesses look to maximize on their profits during the Christmas season.
Consumers and vendors were given excerpts from the Consumer Affairs Act and had to opportunity to interact with the staff on any clarification needed.
News Source caught up with Head of the Consumer Affairs Unit, Haroon Khan along Regent Street, Georgetown, where he outlined the necessity of the initiative, particularly with the large number of suppliers across the country who are not in compliance with the law.
He was stern to let businesses know that consumers have the right to return any defective product, once the defect was not as a result of their own negligence.
"The supplier has one of three obligations after independent investigation. Either repair the item, replace the item or if it is not in stock they have an obligation to provide complete refund," Khan explained.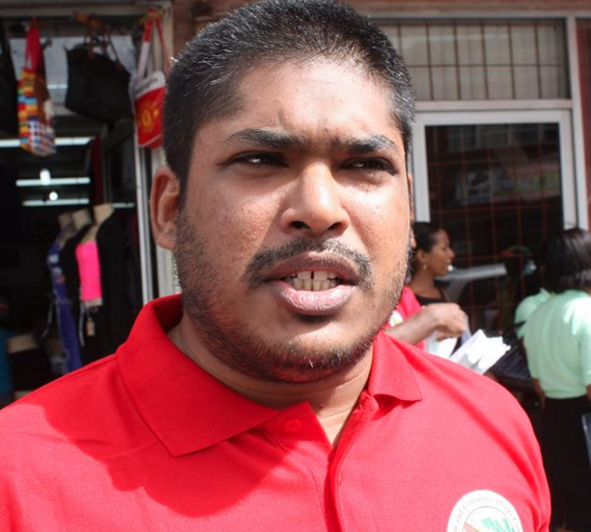 He said all consumers must also be aware that they have a right to return any item they no longer need within seven days of the purchase.
"The store can take a 10 percent restocking fee, but they have an obligation here again to give the consumer remainder of money and accept the item once it is in the same condition and package that it was purchased. It is imperative that all consumers receive a receipt. A receipt is not just a piece of paper with a number on it, it must have the name of store, location of store, a phone number and it must have value of item and must have VAT," he added.
Mr. Khan said a receipt must never have the 'no exchanges' wording on it because "it is against the law and all items are returnable."
Khan said for those suppliers who are in breach, the Commission will use moral suasion and give them a chance to comply.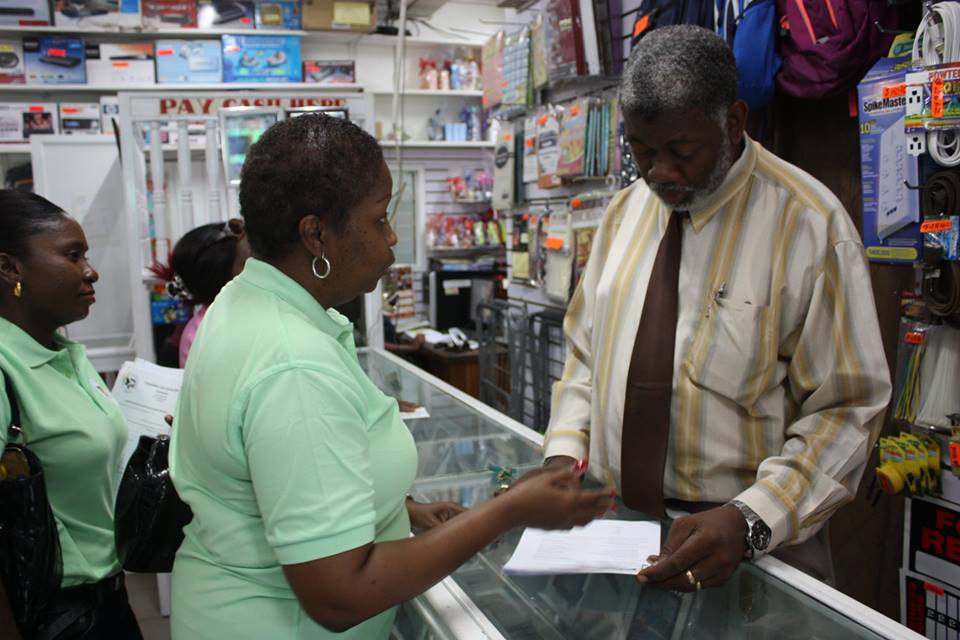 If not, they can be summoned before the Commission and subsequently taken before the High Court where they could be fined up to $1 million and face one year imprisonment.
He said the Commission has never had to take a supplier before the Court. However, over the last three years, the Commission has received more than 200 complaints from consumers. Several store owners also used the sensitization drive to raise their concerns with aspects of the law.